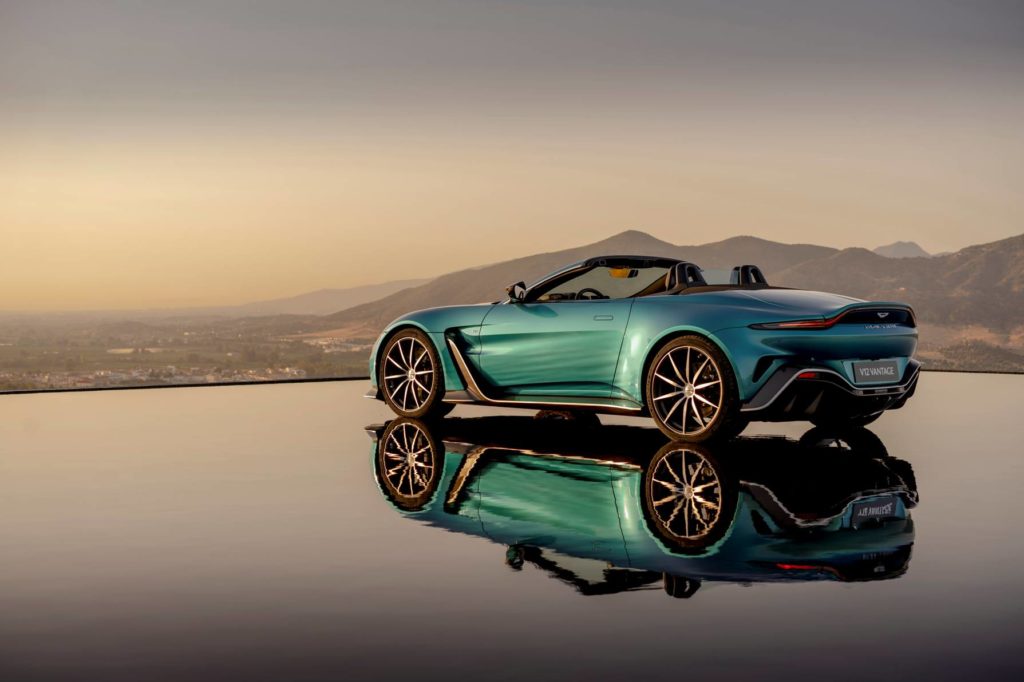 The ultimate expression of style,
sound and speed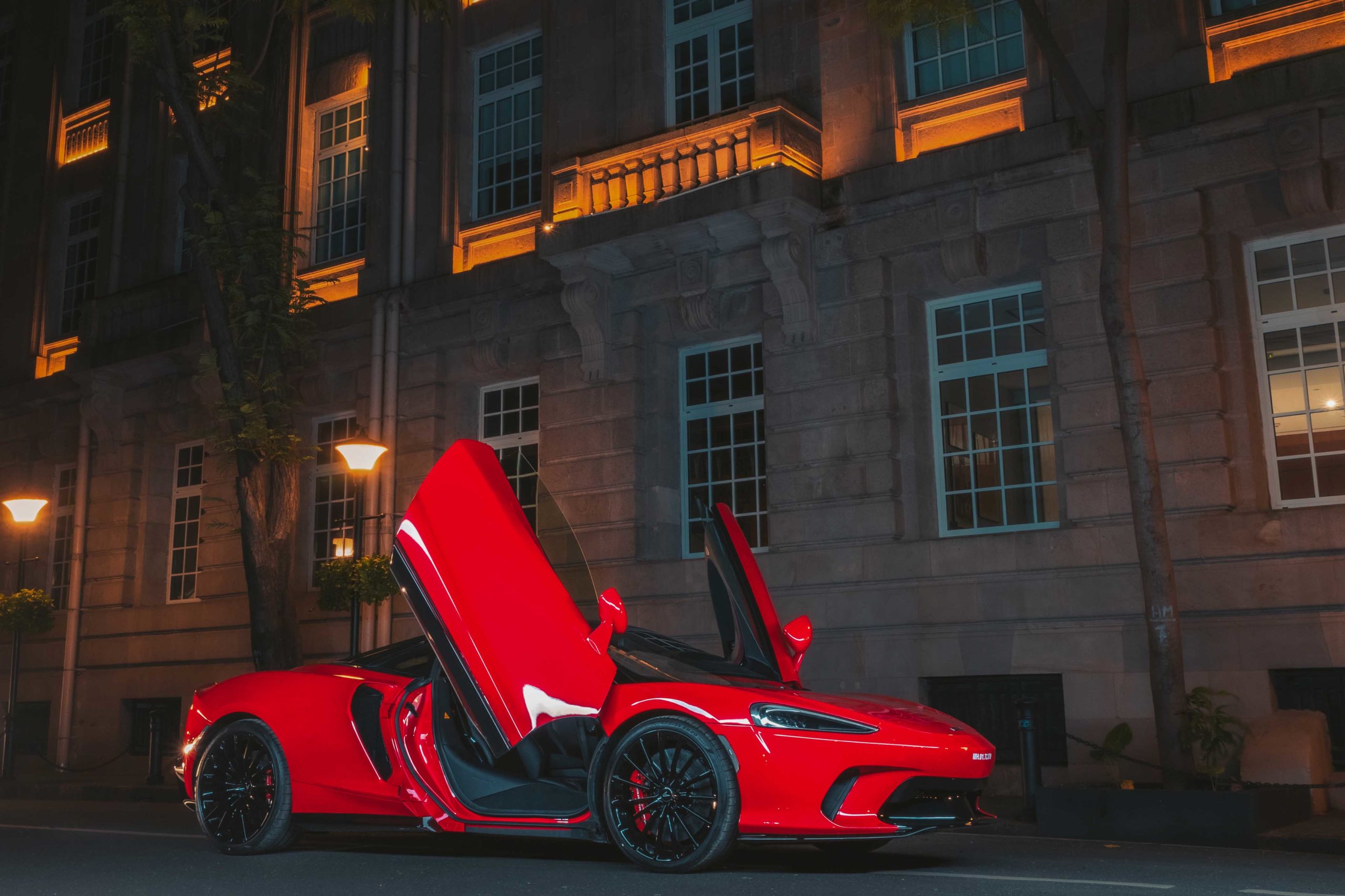 McLaren will make its India debut with the opening of its first retail outlet- McLaren Mumbai in October.
Are you also one of the automotive connoisseurs who believe that life is too short to be driving around in a boring car! Well then, you definitely have landed in the right place! The team at The Luxury Collection is equally enthusiastic about their automotive and likes to keep themselves up-to-date with the latest in the market. Do you also enjoy collecting automotive and displaying your collection? The Luxury Collection is a must-read for you. From the latest launches to the best accessories to the next generation innovation in automotive, The Luxury Collection has it all covered. Subscribe, so you can get every update at your doorstep!