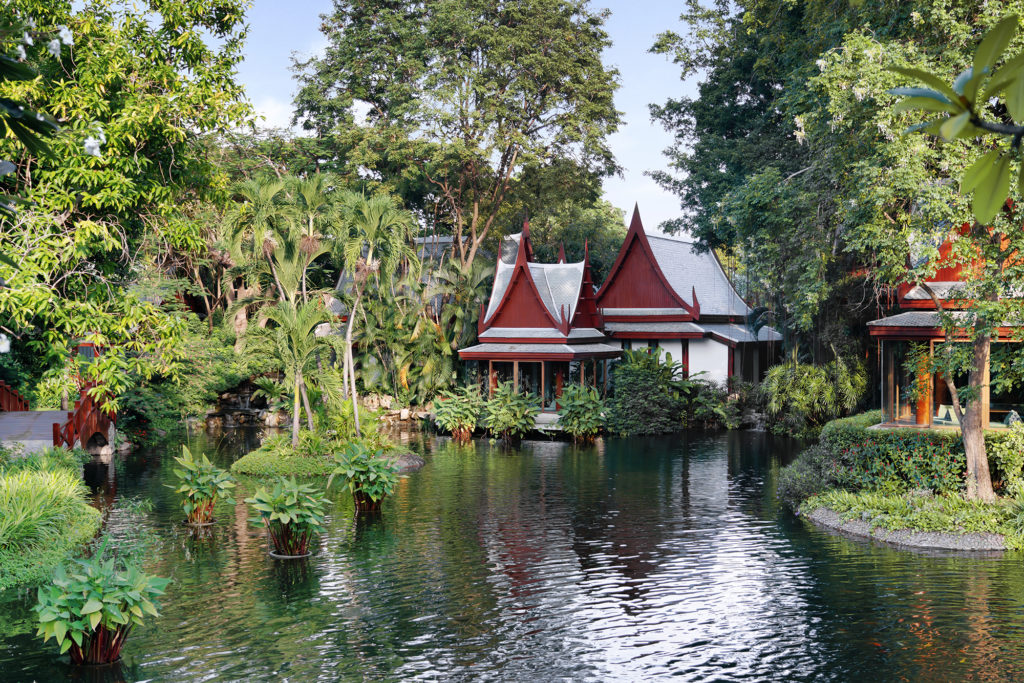 As restrictions continue to ease across the world, travel is on an upward curve once again.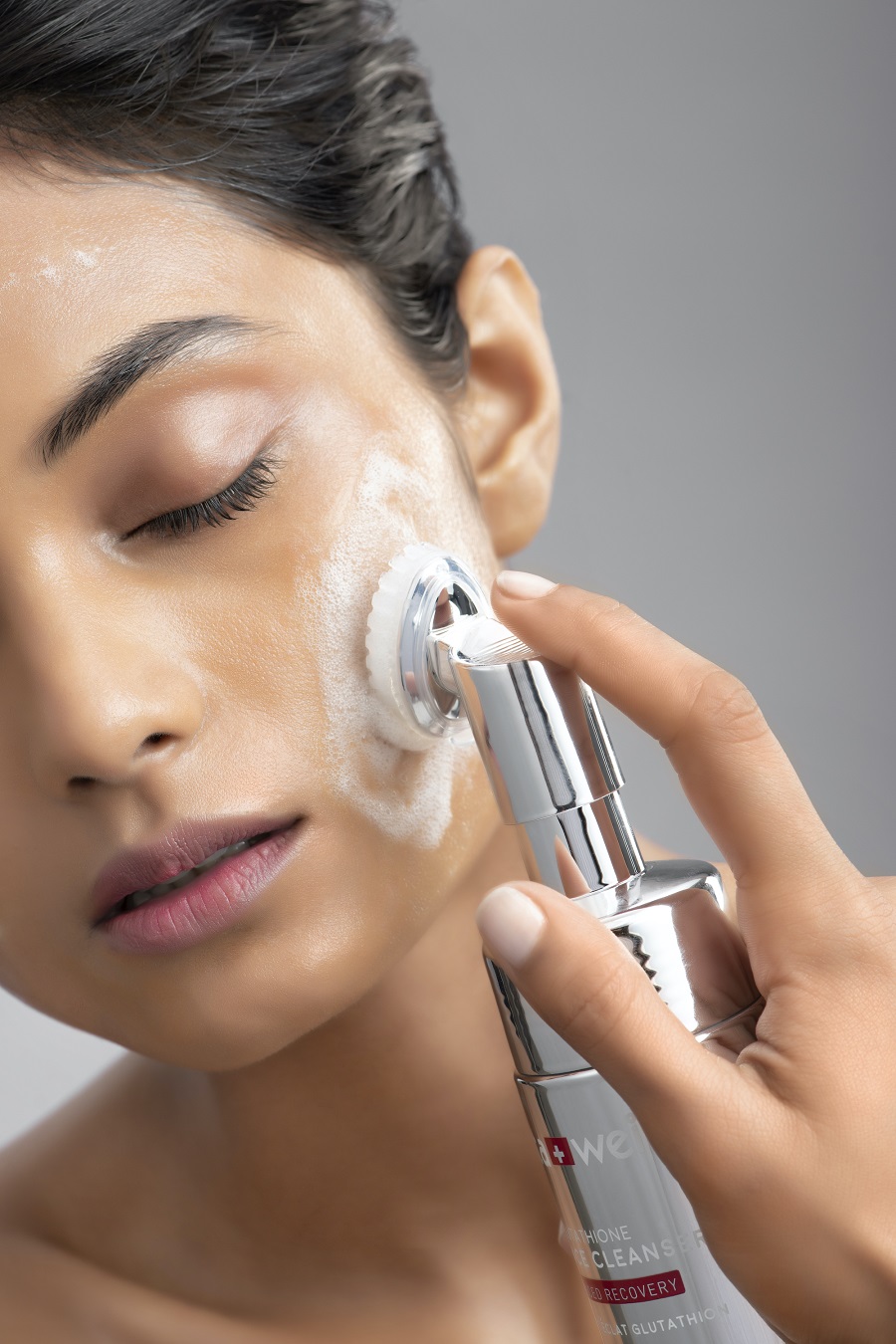 Glutaweis is a Swiss Luxury skincare brand which combines Glutathione with the finest actives in the cosmetic industry, for a conscious care approach to the natural brightening of skin, with a focus on increasing skin health and appearance.
Lifestyle is about the continuous practice of attitude towards life. You choose to define your lifestyle, be it lazy, active, boring, adventurous, healthy, sedentary, mediocre, or luxurious. Your Lifestyle is what defines you and that is what people associate you with. To enjoy the lifestyle of any elite socialite is a vision that The Luxury Collection, helps you achieve – a statement unique to you. This high-end luxury magazine is a must-read to catch on the latest of all things luxury. Internalize luxury living, with your pick of the luxury living magazine The Luxury Magazine. Subscribe today, to one of the finest luxury magazines to enhance your lifestyle.