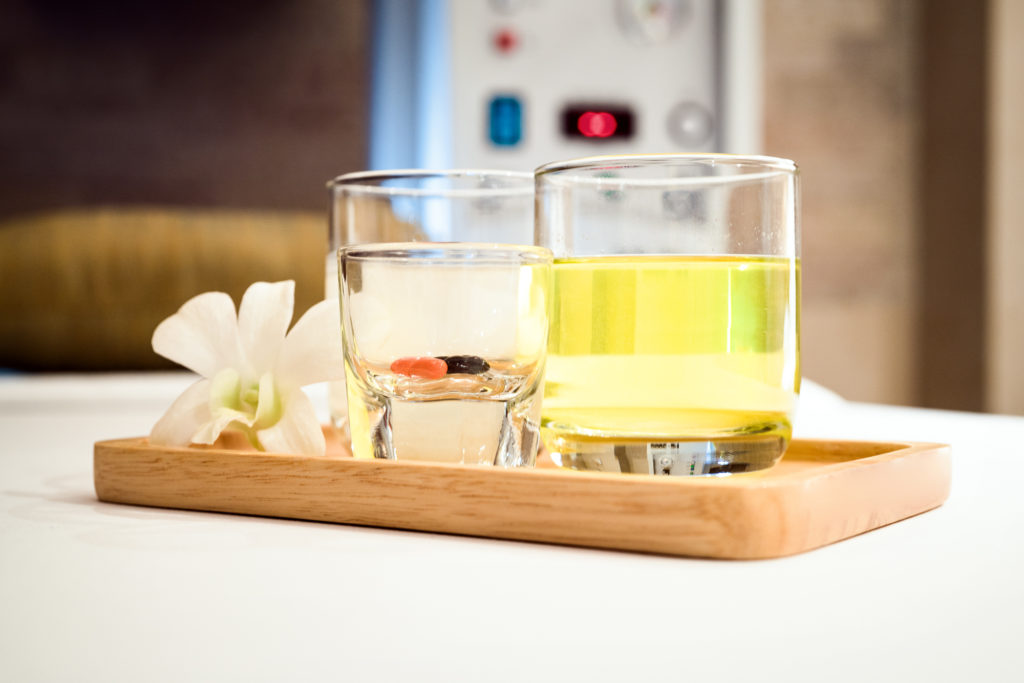 'Detoxing' is something we deliberately tend to do periodically, but in fact, it is something our bodies require daily.
Fans of the beautiful game have reason to celebrate. Montblanc has brought in none other than the legendary Zinedine Zidane, popularly known as Zizou, to be the Montblanc Mark Maker and Face of the Montblanc Legend Fragrance line
Lifestyle is about the continuous practice of attitude towards life. You choose to define your lifestyle, be it lazy, active, boring, adventurous, healthy, sedentary, mediocre, or luxurious. Your Lifestyle is what defines you and that is what people associate you with. To enjoy the lifestyle of any elite socialite is a vision that The Luxury Collection, helps you achieve – a statement unique to you. This high-end luxury magazine is a must-read to catch on the latest of all things luxury. Internalize luxury living, with your pick of the luxury living magazine The Luxury Magazine. Subscribe today, to one of the finest luxury magazines to enhance your lifestyle.