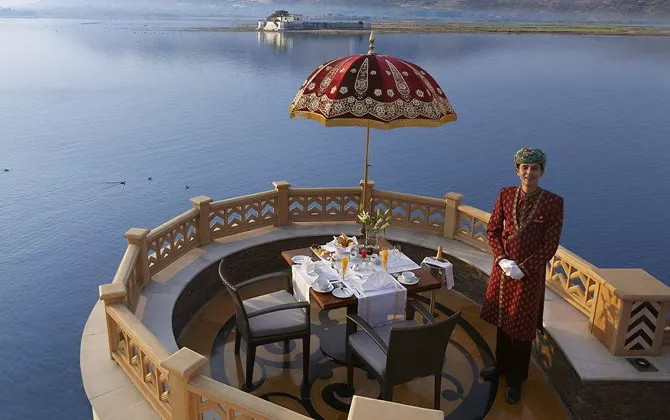 A magical evening with Celebrity Chef Sarah Todd at one of the most scenic tables in India.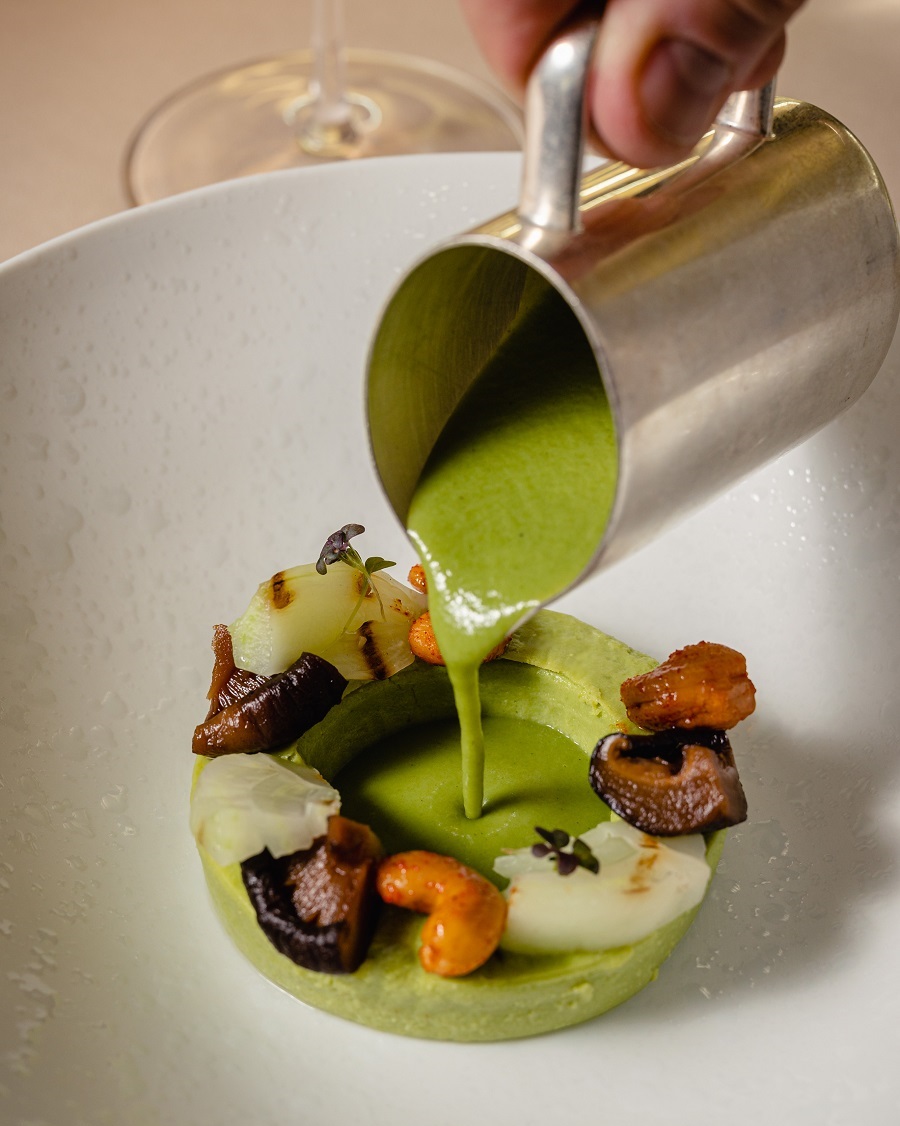 Picture this… You are a guest at one of the most exclusive dining experiences, a well-kept secret of the most elite hotel in the country
"One cannot think, love, sleep well; if one hasn't dined well". This is what Virginia Woolf had once said, and isn't it so true! If you are so busy making money that you don't have time to eat when you are hungry, Food will always remain a distant luxury for you. It is important to eat healthy, but it is also important that you savour mouthwateringly delicious delicacies that satisfy your soul. Enjoying a good meal shouldn't be an occurrence of a special occasion. The Luxury Magazine is your go-to when it comes to luxury magazines about food & wine. Bringing together, elegance and delicacy, The Luxury Collection, ensures that you experience gourmet food, and fine dining, every time you dig into your plate. Subscribe now, to The Luxury Magazine to satisfy your gastronomical needs with a dash of class.