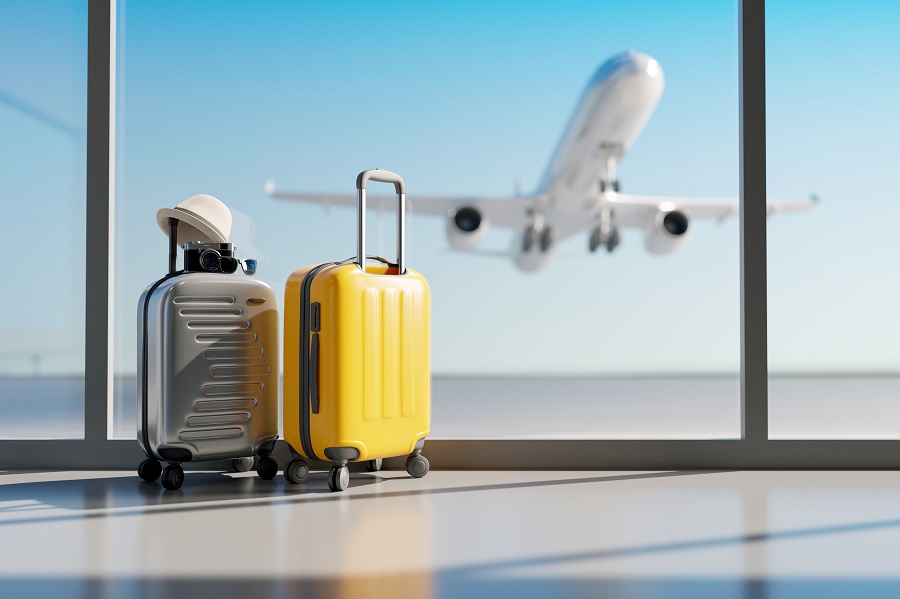 More than just a hobby, travelling is an experience you need to have, to meet yourself.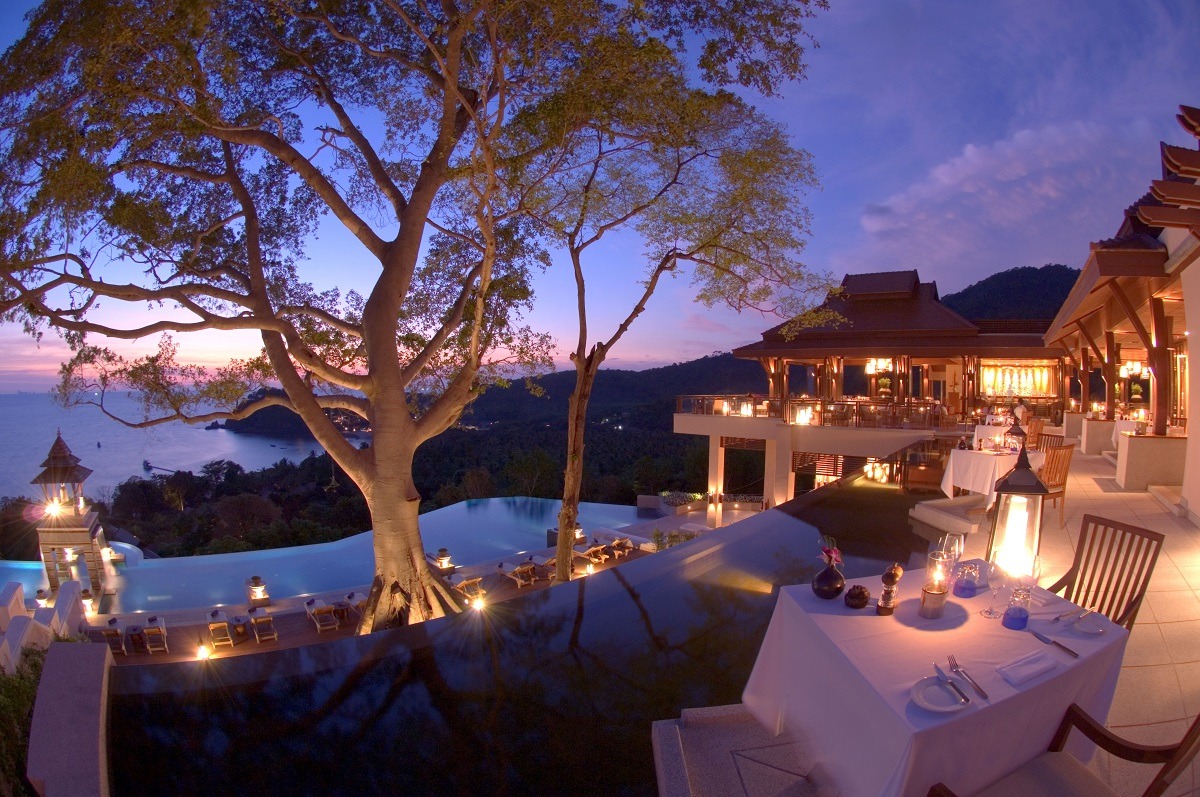 Koh Lanta's iconic five-star island retreat will fan the flames of romance for international guests this February, with a deeply personal seven-night Valentine's package that includes an island excursion, couple's massage and daily beachfront bubbly & oysters
The world is a book, and if you have not travelled, you are stuck on only one page all your life. Where's the fun in reading the same page over and over again? Travelling and meeting new people is said to humble you and open new avenues for you. Plus, it is a different breed of luxury to be able to travel anywhere at any time freely. The Luxury Magazine curates specific travel destinations and brings to your doorstep everything you need to know about tourism, so when you plan your next luxurious holiday destination, you will definitely enjoy the vacation. Subscribe now, to The Luxury Collection – a luxury magazine for the travel enthusiast in you.