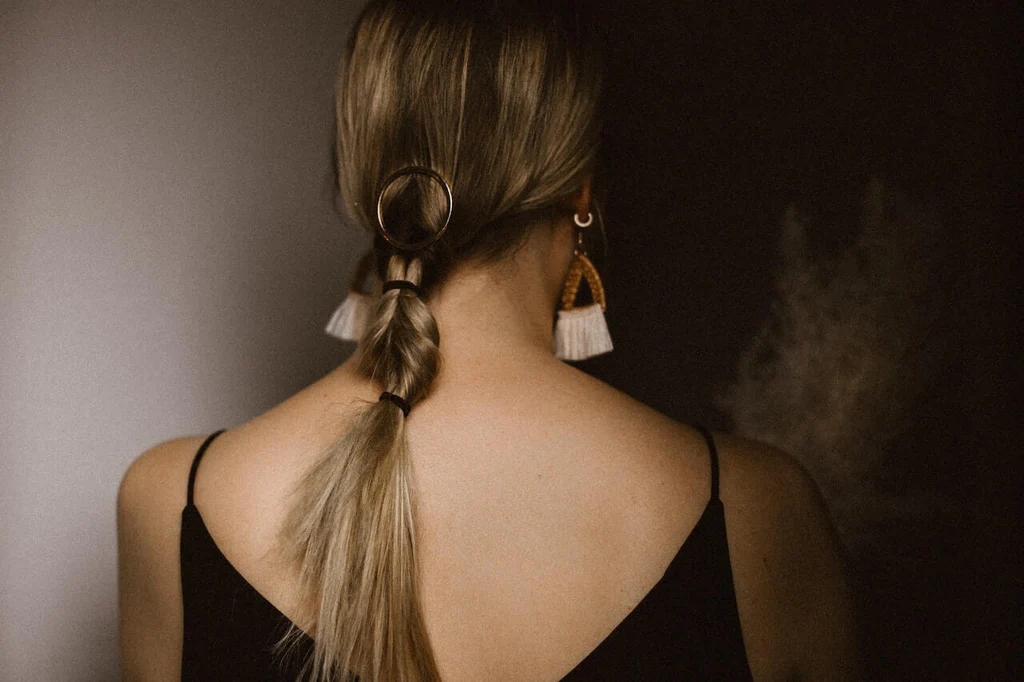 We all are blind followers of elegant hair. That is why we have rounded up the biggest hair trends of 2022. Below is the list of the trending hairstyles that you should definitely try!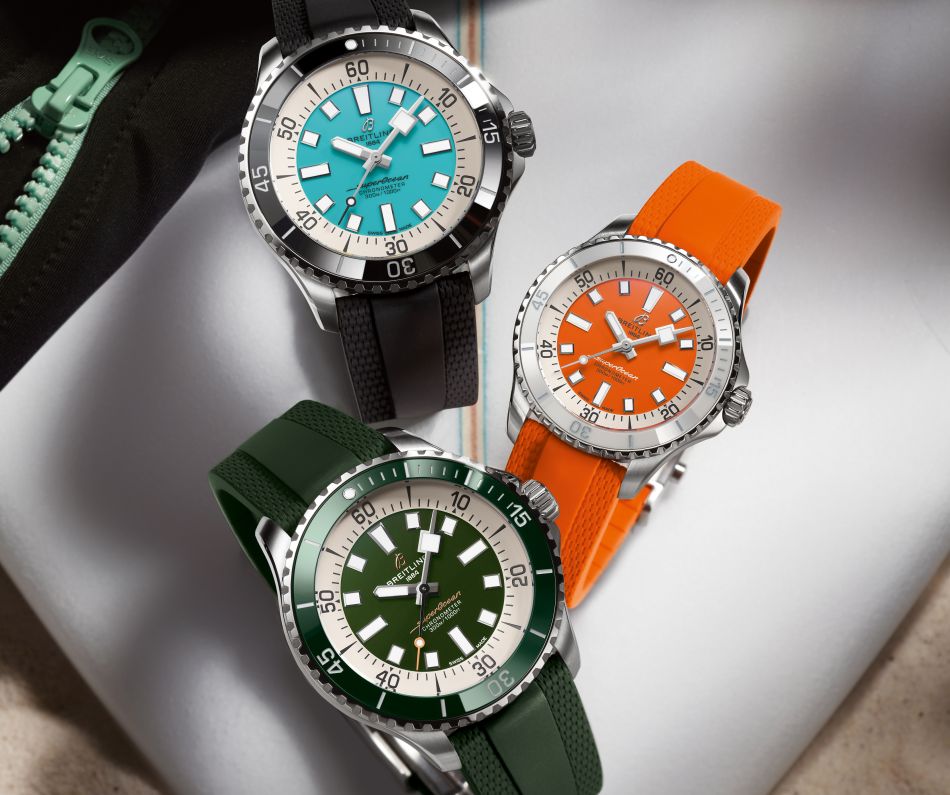 In the 1960s, scuba diving was all the rage, inspired by the adventures
of ocean explorer Jacques Cousteau.
They say, beauty is in the eyes of the beholder, but what is the harm in helping them hold that beauty just a little while longer by always making a statement entrance everywhere you arrive. What you wear and how you present yourself speaks a great deal about you. That is why the fashion industry is always thriving, and the $108.4 Billion industry of Luxury fashion has always been a class apart and is accessible only to a select few. It is this old-world charm with new-age sensibilities that make it so appealing to the consumers. To know everything about the world of luxury fashion, and how to stay on top of your game, subscribe to The Luxury Magazine as one of the most reliable luxury fashion magazines, which caters to all your luxuries.