Explore our Top Categories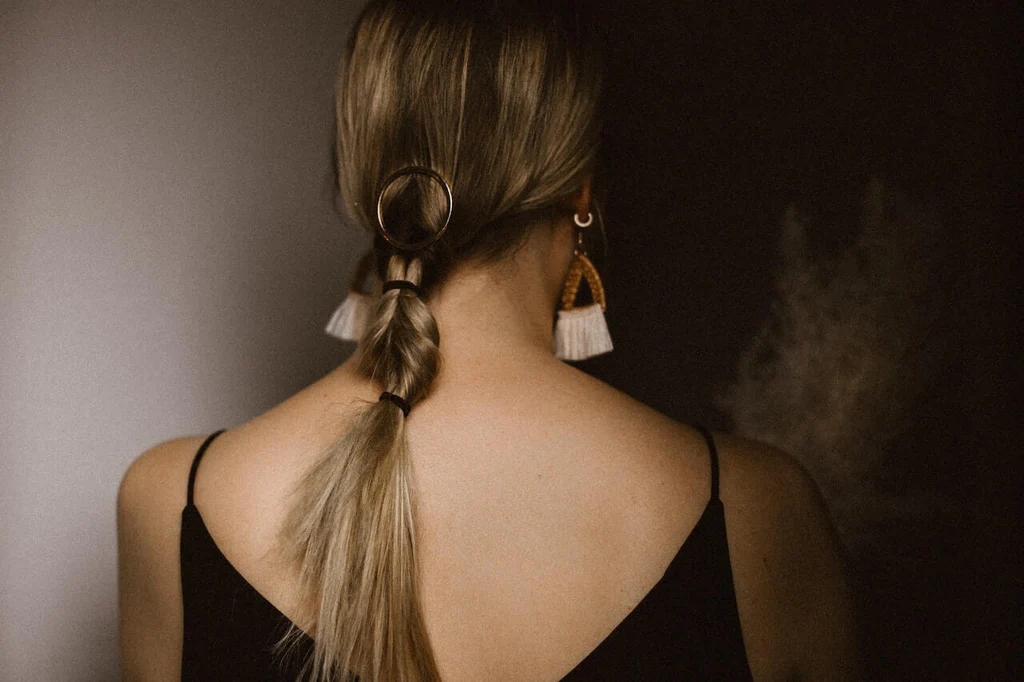 We all are blind followers of elegant hair. That is why we have rounded up the biggest hair trends of 2022. Below is the list of the trending hairstyles that you should definitely try!
Read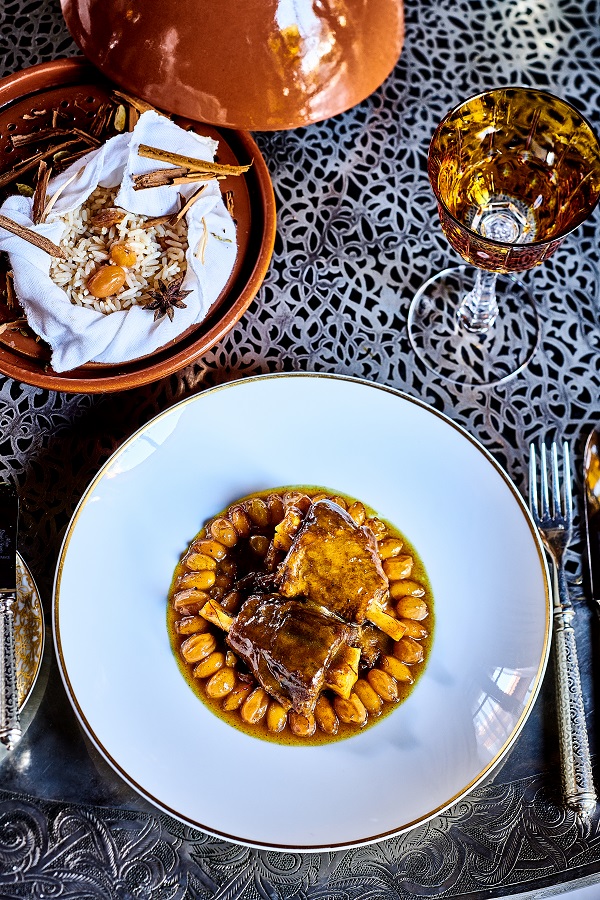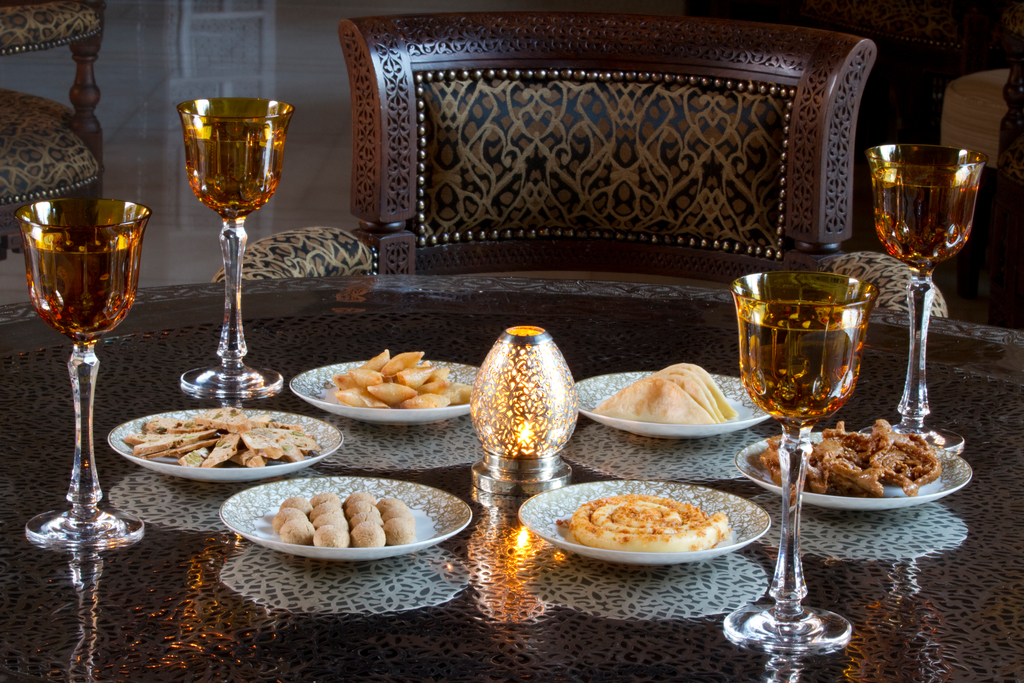 Best dining destinations to visit this year
Pastels is one of the major trends this season, but many women (including myself) find wearing pastels a challenge. They can wash you out, look too 'sweet' or take you back to your children's years!
You are one step away from being a connoisseur of Luxury!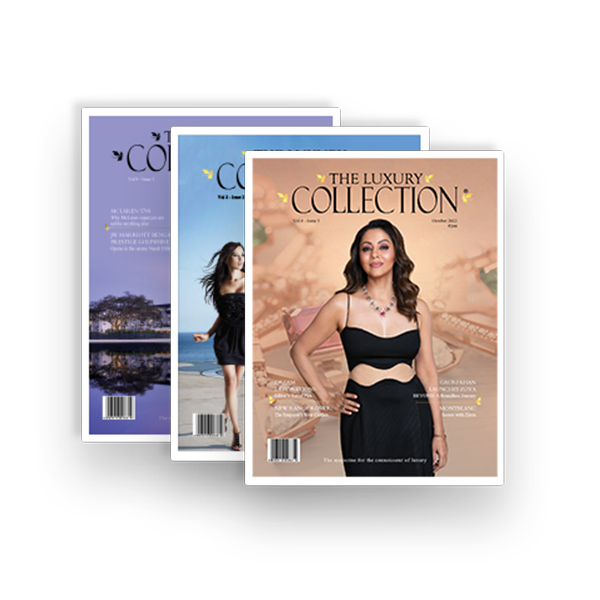 The Luxury Collection is a premium magazine that caters to a niche of luxury cognoscente. One of India's leading luxury lifestyle magazines circulated across the globe, The Luxury Collection is all about Luxury Retail, Luxury Travel Destinations, Gourmet Food & Wine, Exclusive Art, International Events and everything luxury.