As it is said that , "The best blush can go a long way in making you feel ready for the day". Not only does blush add color to your face it also creates a bit of dimension and visual interest. Here's the list of amazing blushes to use this season! 
Forest essentials noor nikhar
Forest Essentials launched their natural makeup collection which is all natural, cruelty-free and crafted from fresh and seasonal ingredients.
The formula of this cheek tint has a mousse-like texture that is perfect to blend and has buildable coverage. The Noor Nikhaar Cheek Tint is named after its beneficial qualities for the skin. 'Noor' translates to 'light' while 'Nikhaar' translates to 'glow'. 'Roop nikhaarna' was a traditional Indian practice that dates back to older civilizations that had highly advanced ideas of self-beautification and offered a large display of coloured cosmetic usage both by men and women.
You will absolutely fall in love with this cheek tint which is blendable and smooth on skin. It is extremely light on the skin and instantly gives a natural flush of color to your cheeks.
This cheek tint has sweet almond oil and moringa oil which nourishes skin and the color comes from natural pigments of rose and beetroot. You will love Forest Essentials for coming up with such products that give a natural beauty and make the skin glow at the same time.
The product enhances the complexion for a youthful glow. It can be used with a brush or fingertips, while you are on the go.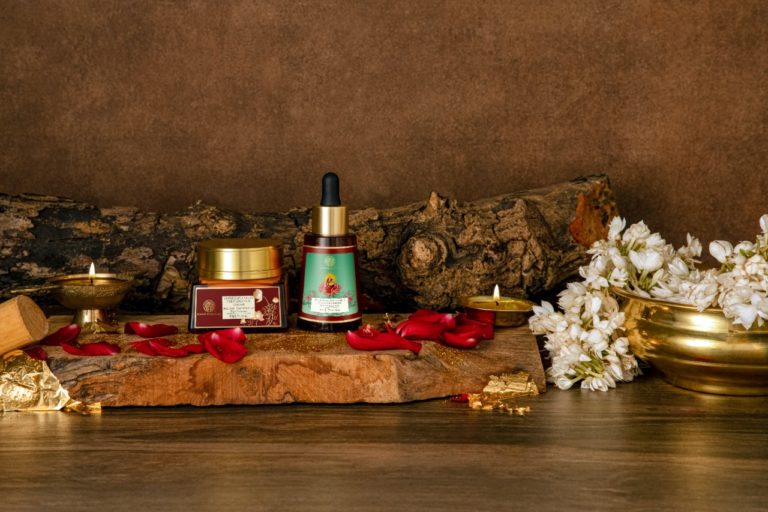 If you put a bit of this beautiful matte pinkish brown on your cheeks, you'll look like you have just finished a round of crossover jumping jacks. Sounds surprising, right? 
Cheeks look lovely and healthy with Amp'd Up Apple's wash of pink color. When you want a little more than basic contrast, it's a great way to go.
The Chubby Stick Cheek Balms feel slightly wet, so they don't fight you when you're trying to blend them on your cheeks. Because they're slick, these stick blushes skim across bare cheeks, atop foundation, or even concealer. 
Buildable and long-wearing, The Clinique Chubby Stick Cheek Color Balms are basically giant Chubby Sticks. They come in a retractable plastic crayon packaging with silver lids and twisty bases. The tip of the blush is dome shaped for easy application. 
Not only is the packaging super adorable, these cream blush sticks have amazing formulation and although only four colors are available, they are all so gorgeous that you will probably end up getting all of them!
Dot onto the apples of cheeks. Fingertip-blend along cheekbones, towards hairline and layer to build colour.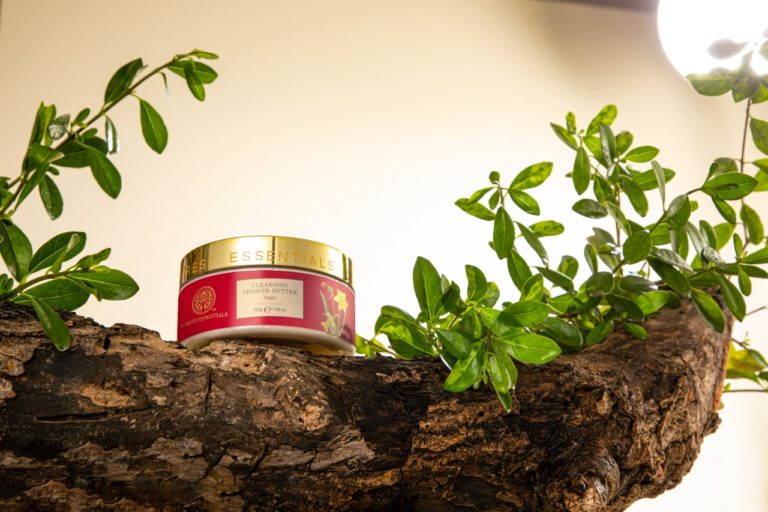 Slippery like a silicone primer, these super concentrated liquid blushes have a consistency comparable to a runny lotion. You can wear them under or on top of powder blushes. You'll only need one or two drops for your cheeks, and I just use my fingers to blend them in. The liquid spreads and stretches out evenly over the skin. They're sooo easy to use and kinda fun, too.
Other than golden peachy pink Orgasm, there's golden apricot Luster, golden coral Torrid and dusty rose Dolce Vita. Dolce Vita is the closest one to its counterpart color. It's also the darkest of the four. Less shimmer, more satin with Orgasm, Luster and Torrid. As for the Liquid Blush versions of Orgasm, Luster and Torrid, they're much less shimmery than their powder blush versions, making them more like satins that occasionally glimmer with micro-glitter here and there. Like a base color with very little pearl. 
They create a natural, dewy cheek effect with colors that last a full day on the dry cheeks. But the REAL fun starts when you layer these three shades with their counterpart powder blushes. It amplifies the base colors a bit more, so you see more of the coral, peach, apricot or rose.
The Rare Beauty Soft Pinch Liquid Blush is  weightless, long lasting, buildable and blendable for that nice healthy flush of color. It comes in 2 different finishes and 8 shades in total. Shade Bliss has a matte finish. It's cruelty-free, vegan, paraben-free and suitable for sensitive skin. 
It comes in the same packaging as their concealer so you get a nice big doe foot to apply the product. You will get 7.5 ml of product. The formula contains white water lily, lotus and gardenia to nourish and calm the skin. But it also contains a huge dose of pigmentation. This blush is incredibly pigmented. You really need just a dot and can apply it with your hands. 
Rare Beauty has really nailed the packaging across their line. It's just so lovely to look at and hold! The Soft Pinch Liquid Blushes come in lightweight, frosted plastic bottles with twist-off tops that have one of those very satisfying clicks.
If you're looking for really user-friendly, heavily pigmented liquid blushes that are available in a variety of colors and finishes, this is it! 
Bite Daycation Whipped Blush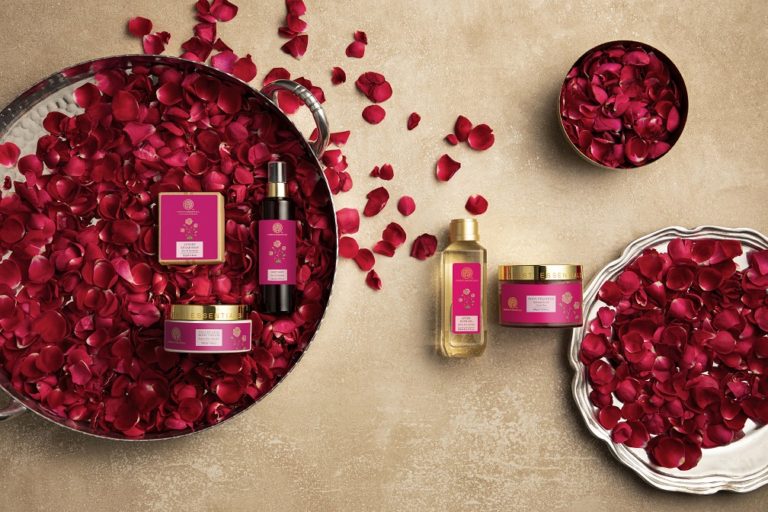 A clean, long-wearing creamy blush that's easy to apply and blends seamlessly for a luminous "just got back from vacation" glow.
Infused with papaya extract, this whipped blush gives you a healthy and natural-looking finish that's non-cakey and lasts all day. The lightweight, fade-resistant formula enhances cheeks with a buildable flush of color that feels refreshing on skin. Plus, it can also be worn on your eyelids.
Shades Includes; Watermelon Marg – light pink pearl, Coconut Rum – luminous warm bronze, Melon Mojito – glowing peach and Hibiscus Slush – radiant berry.   There's a slightly fresh feel when you apply to your cheeks. These diffuse very much, it diffuses better and gives more of a natural flush if you use a brush to do it. 
Packaged as a dual-ended chubby stick, the Nudies All Over Face Color (Matte) features the product (i.e a soft colour balm) on one end and a blending brush on the other. This makes application a breeze, given that all you have to do is draw directly on the skin, and blend the product out with either your fingers or the brush provided. 
The brush is essentially a short duo-fibre bristle applicator. This makes blending easy as 1,2,3. Not only can you stipple the product for a diffused look but you could also use the brush with patting motions to intensify the pigmentation. The mini brush is also detachable for easy cleansing.
The product allows the colour to blend easily onto the skin without drying it out or giving a patchy after feel. The Nudies All Over Face Color (Matte) wear for a good 7-8 hours before fading and leaving behind a gorgeous flush (nothing overly patchy or greasy). These sticks blend out to give a soft matte finish. 
The desirable vamp up to make your cheeks look adorable are these blushes. Do not waste your time and grab the blush that fits your aura.