Where Personalised Luxury Meets Ethical Sustainability
At Samaara, they believe that luxury jewellery should not only be exquisite, but also personalized and ethical. Samaara is founded on the principle that every piece of jewellery should be a reflection of its wearer, tailored to their unique tastes and preferences.
Their commitment to personalized luxury is evident in every piece they create. From our signature diamond and ruby rings to our bespoke bridal jewellery. every Samaara piece is designed with the individual in mind. Our team of skilled artisans works tirelessly to bring your vision of life, crafting each piece with the utmost care and attention to detail.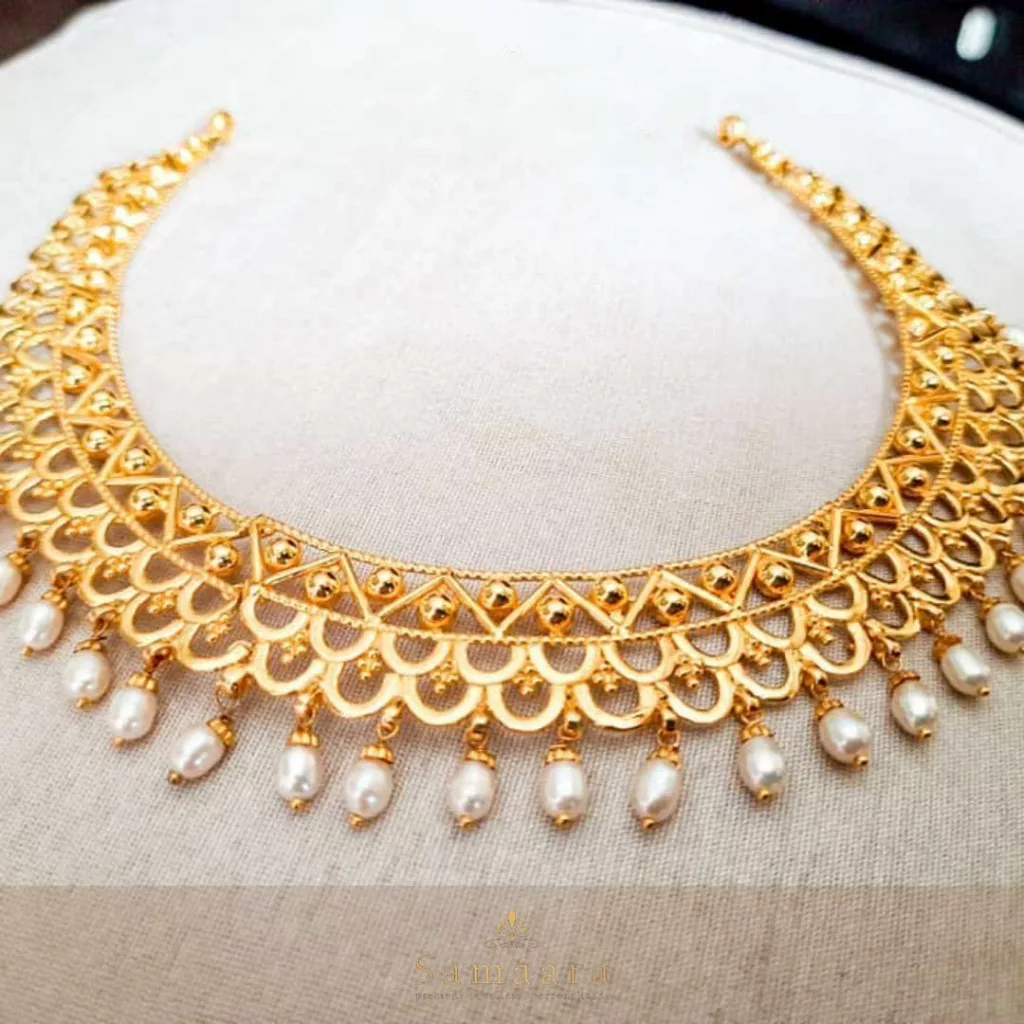 But our dedication to personalised luxury is only part of the story. At Samaara , they are also committed to ethical sustainability . They understand the impact that diamond mining can have on the environment and on the communities where it takes places. That is why they have chosen to source our diamonds from laboratories that specialise in growing diamonds that are physically, Chemically, and optically identical to mined diamonds.
By using lab-grown diamonds, they ensure that the jewellery is not only beautiful, but also ethical and sustainable.
At Samaara , they believe that luxury should be a reflection of your values as well as your style . With their focus on personalized luxury and ethical sustainability, they offer a truly unique and unforgettable jewellery experience.