Grab your day pass, your sunglasses and your best friends: festival season is finally here. It's time to put real life on hold and head to a field of dreams where nothing matters but the joy of life – after a long wait it's cool girl summer and you're ready to access all areas. The new KIKO MILANO Festival Glow Collection captures the spirit of the moment, delivering a metallic finish lineup of party-proof looks fit for the main stage and guaranteed to make sure you stand out.

Earthy tones mingle with accent shades, all offset by glow-giving desert golds, building a look that will take you right through the day. The collection packaging delivers turquoise and gold patterns straight from a vintage hippy charm so the products you take with you will perfectly match your festival fit. From the excitement of hearing those first few tunes to an anthemic ending right in the heart of the crowd, you're going to look and feel like a headliner.
1) Back On Stage Eyeshadow Palette- INR 2150
Take the opportunity to get creative and try out a playful eye look with an edge. Start by choosing your shadow shade, building depth with the different metallic tones in the Back On Stage Eyeshadow Palette. 
2) Metallic Loose Eyeshadow- INR 1190
Add more intensity with Metallic Loose Eyeshadow, packing on the highly pigmented colour on the centre of your lid for a stunning colour release. 
3) Volume & Care Mascara- INR 1550
Apply Volume & Care Mascara for long-lasting volumize and lengthen lashes effects with intense dark pigmentation. This mascara is enriched with vegetable extracts with protective properties to take care of your lashes while you have fun.  
4) Keep Shining Make Up Fixer- INR 1850
Seal the look with a spritz of Keep Shining Make Up Fixer, adding a little more glow with a hint of golden glitter.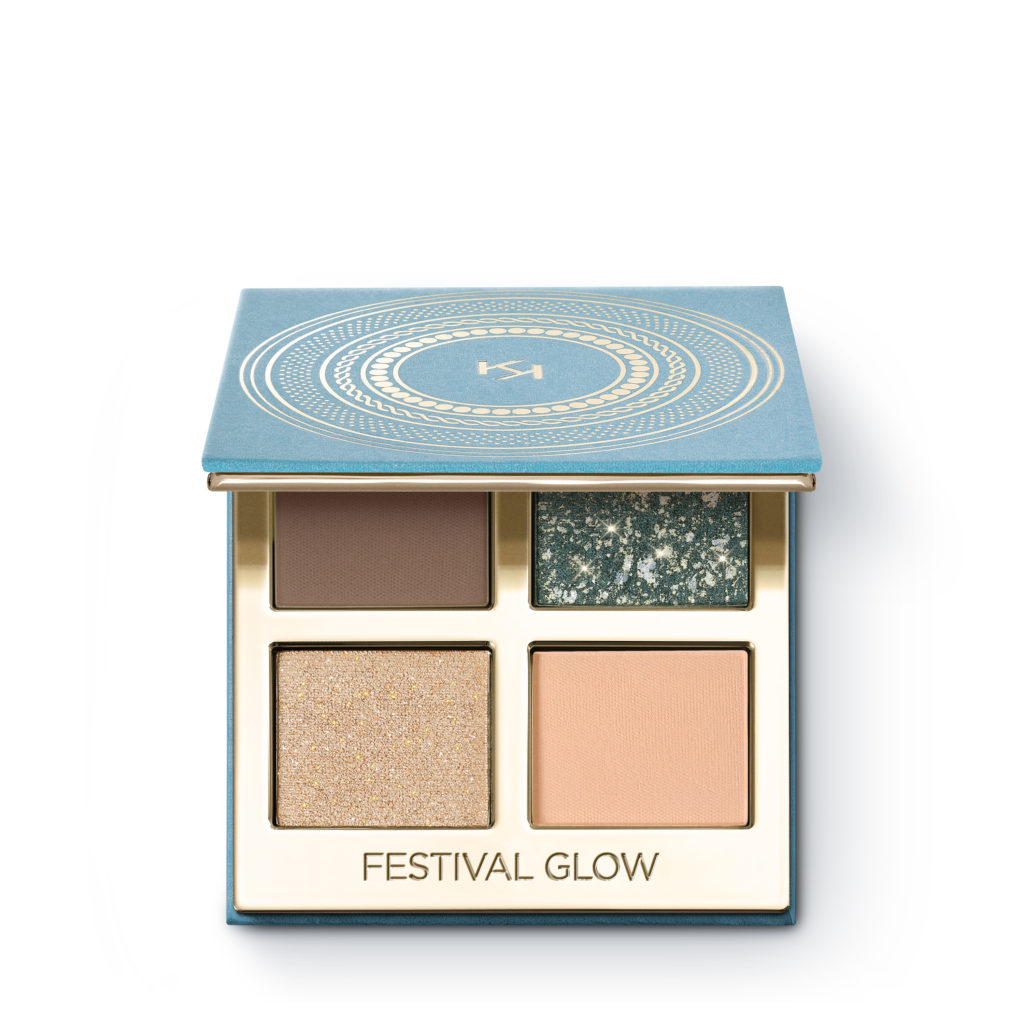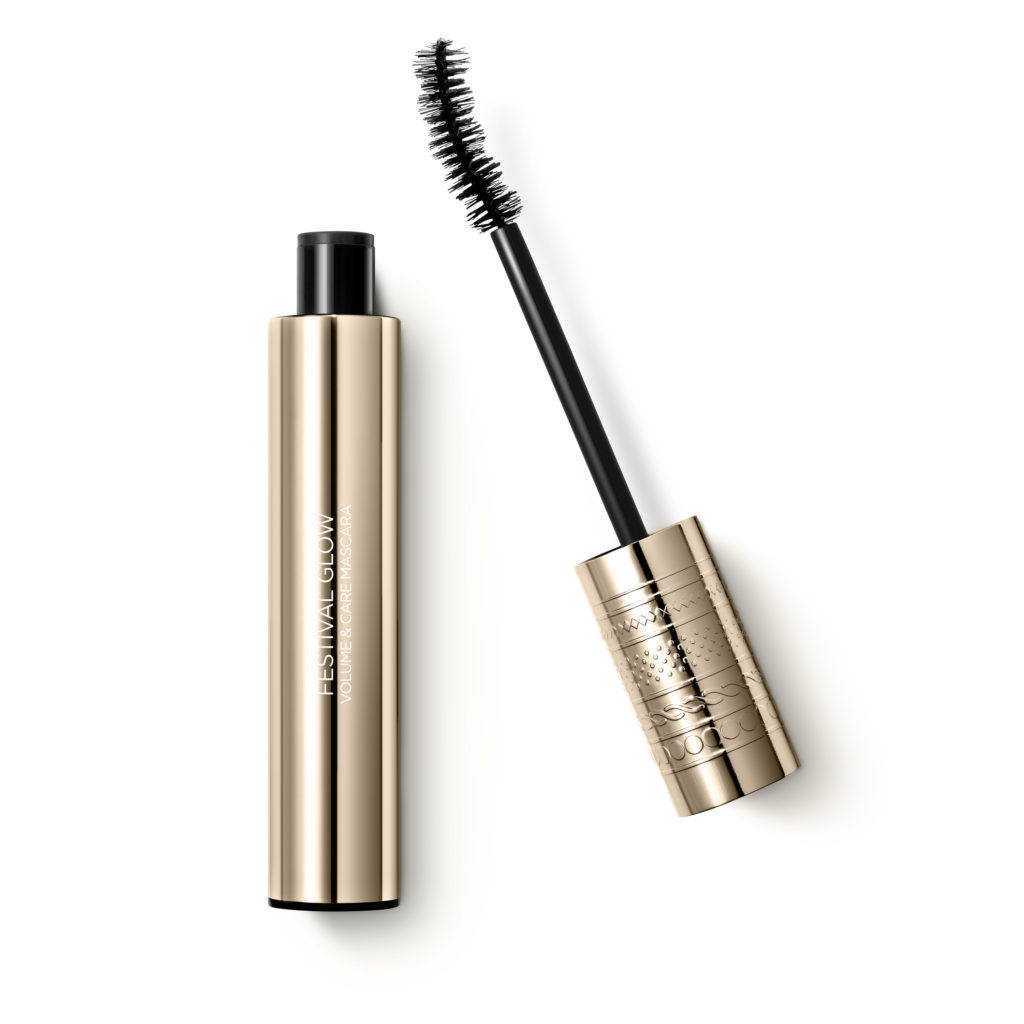 5) Shine Bright Body Fluid- INR 2150
Shine Bright Body Fluid and smooth it across your shoulders, collarbone and the fronts of your shins. Its nourishing, pearly fluid will glow, glow, glow.
6) Perfecting Face Fluid SPF 50 UVA- INR 2,150
Begin by reaching for the all-important SPF – a day in the sun means protection is paramount, so apply Perfecting Face Fluid SPF 50 UVA liberally over your face and neck, paying special attention to your nose, forehead and cheekbones. As well as providing defence from the elements, it acts as a skin smoother underneath make up, and creating the perfect canvas for your face base.
7) 3D Blush- INR 2490
Begin by dusting 3D Blush to the apples of your cheeks, letting the finely milled texture bring luminescence to your face, then 
8) Baked Bronzer- INR 2990
enhance your tan by applying Baked Bronzer to your temples, nose and lower cheekbones as contouring– all the places that will be sun kissed while you're out enjoying yourself. 
9) Make Me Queen Lipstick- INR 1290
Grab Make Me Queen Lipstick, which provides full coverage, one stroke application and a formula enriched with hyaluronic acid for a super hydrated feeling. Both lipstick bullets are enhanced with decorative motifs. 
10) Precious Lipgloss- INR 1390
Finish with a slick of Precious Lipgloss, infused with golden flakes to add an eye-catching metallic finish and boost the colour even further.
11) Crystal Lip Balm SPF 50- INR 1190
Apply a slick of smoothing Crystal Lip Balm SPF 50 UVA to your lips and stay hydrated.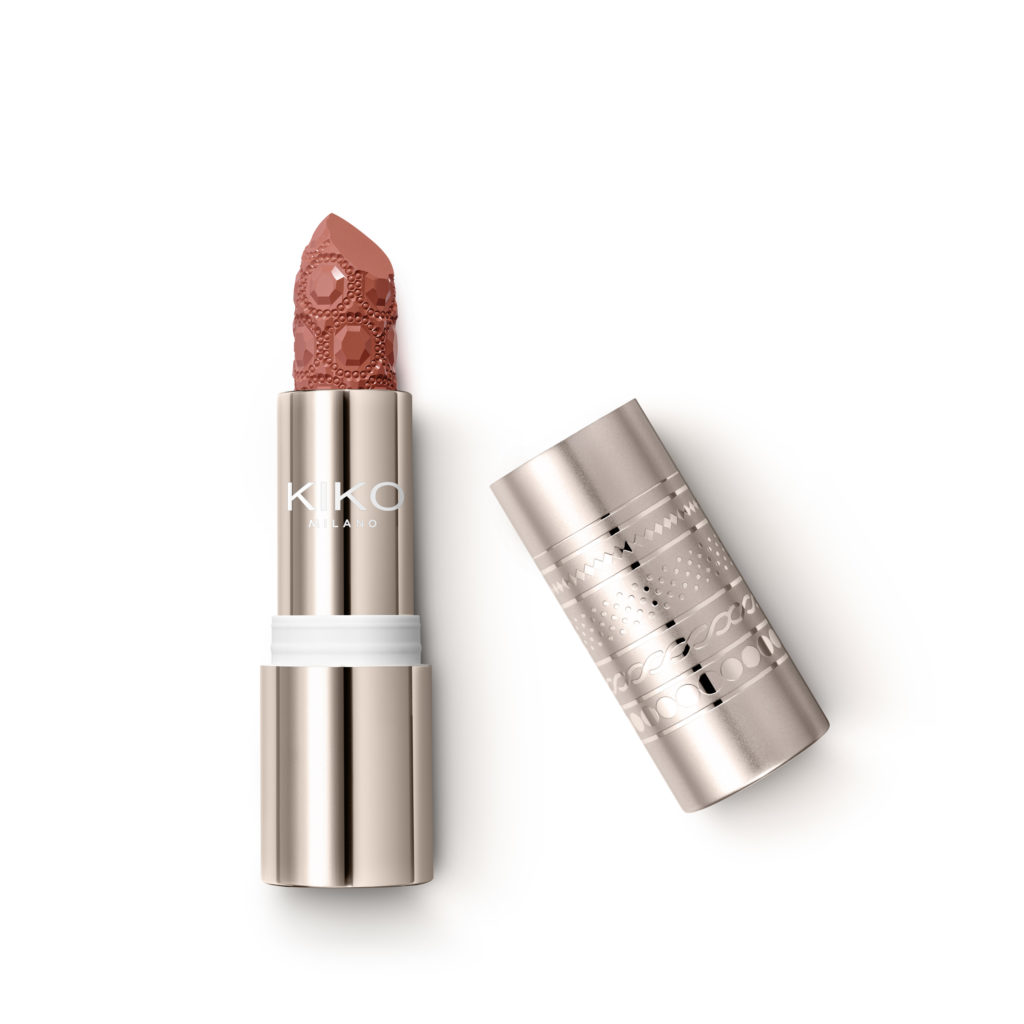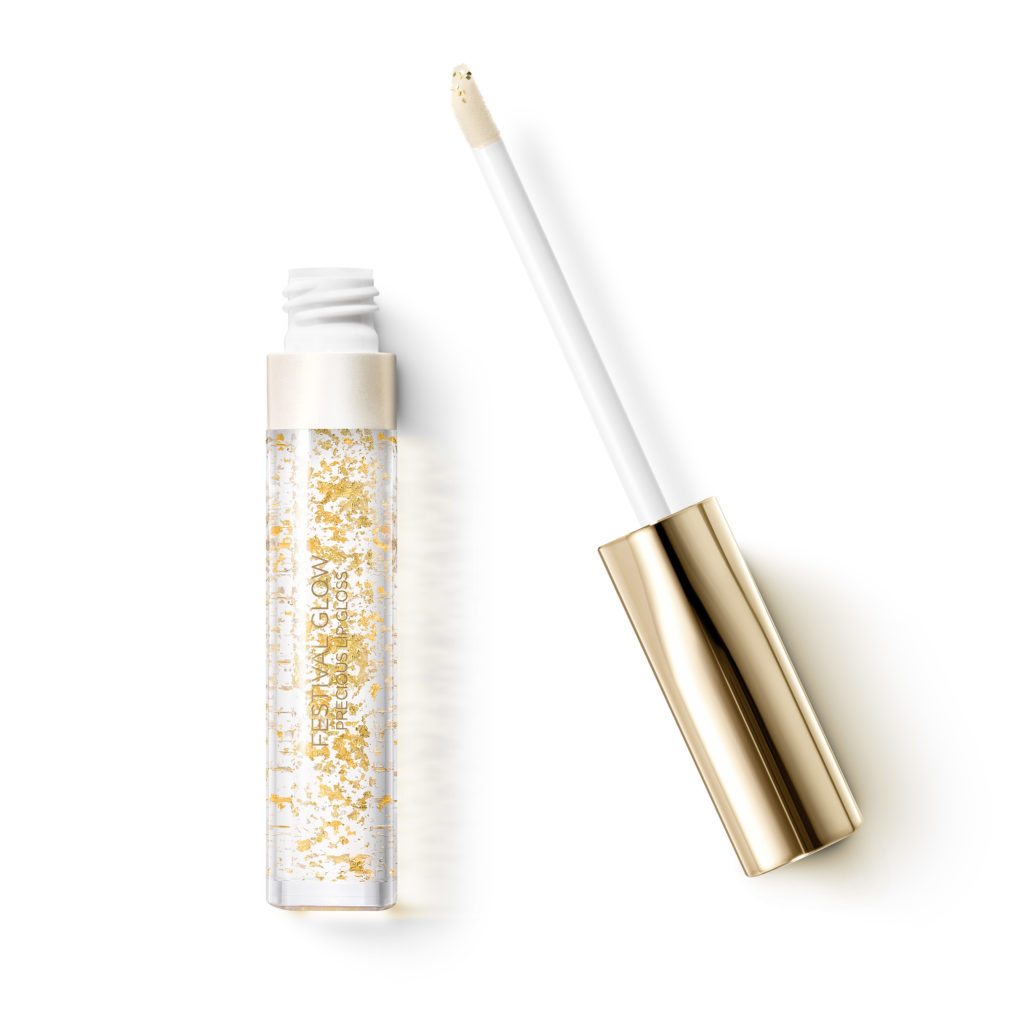 12) Wild & Free Body Tattoos- INR 550
The most exciting Wild & Free Body Tattoos to temporarily decorate your arms, shoulders, back or hands – wherever you choose. Easy to apply and remove, they're the perfect way to experiment for the day. 
Now you have your festival look down, it's time to escape reality and dive into a world of fun and frolicking. Freedom awaits.
13) Double Ended Face Brush- INR 1750
Get your base right and you'll feel like a VIP all day long, whether you're dancing in the sun or feeling the vibes in a busy, messy crowd. Begin by using the Double Ended Face Brush to apply