A homage, a tradition, a love, an addiction, Shoes are a women's delightful implementation of vivid reveries. A riot of colours, of elegance, of pastels and suedes. Oh! The wonder of it all. How can one not dwell in its dreamy realm?
There's no woman untouched from its charm and suave panache. It is love at first sight, thus, to make that bond stronger, here's a curated list of must have styles this season to shine in their warm glow.
The Evergreen Boots: Be it any reason or season, Boots have never left their reigning stature, ever since their invention. Here's a list of the styles trending within it.
Lights, Camera, Flash – Pop colours, shiny textures are the highlight this year. Along with that the evergreen styles are your regular pastels and tan leather, along with snakeskin and florals textures.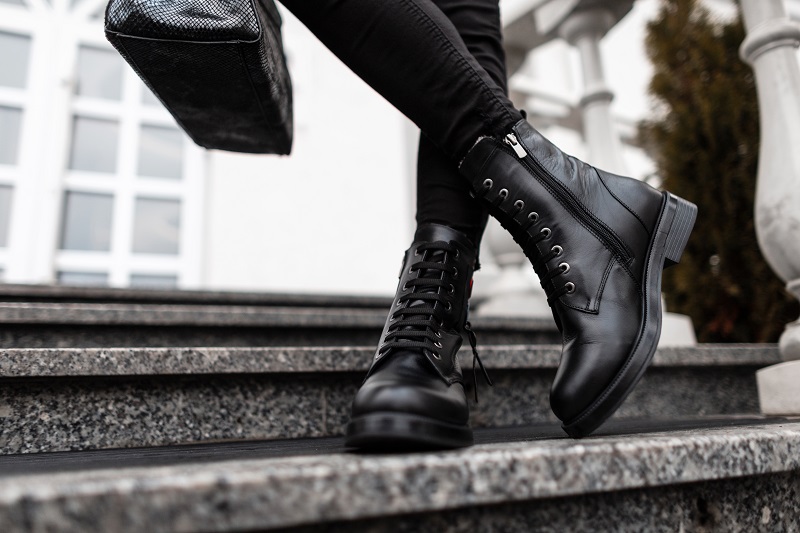 Ankle length or over the knee styles, they look like a suave fusion of the elegant with the tough.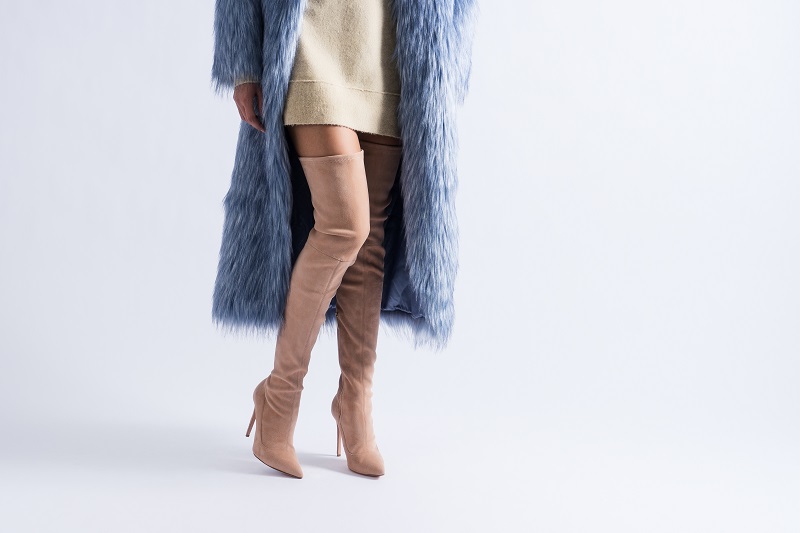 Thick and big, combat style, these variants look extremely hip and trendy. Along with it, cowboy boots have revived its evergreen quality and could be seen flaunting a lot of runways.
Over the knee– In great textures and patterns, thigh length boots have retained their momentum, socked up versions are a trendy uptake on them. Tory Burch Pieces and Bottega Veneta have displayed delightful specimen to represent the same.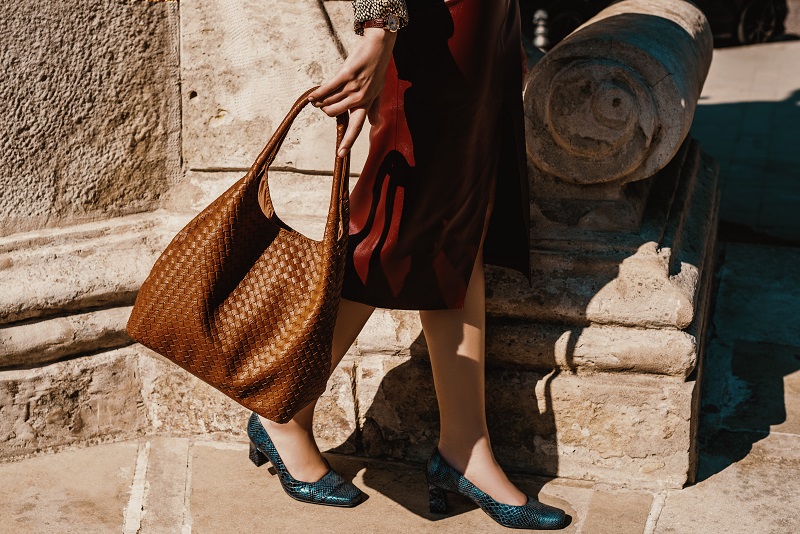 Sparkle, shine and bling, these footwears truly know what a woman wants. Thick or delicate chain jewellery links adorning elegant styles in delightful patterns are quite a lookout especially if you witness pieces by Simone Rocha, JW Anderson and Ulla Johnson. There were broach embellishments visited through Gucci and Miu Miu pieces as well, along with anklet looks blended in the designs.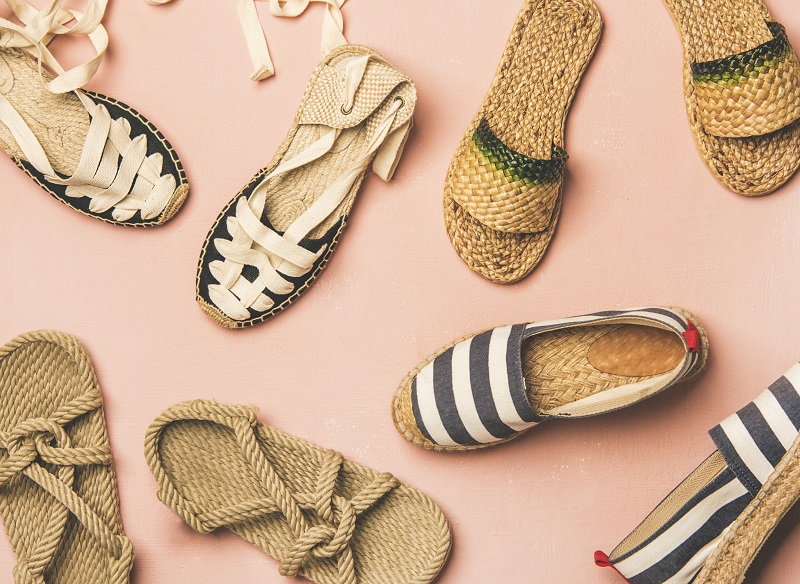 Neat and elegant, the clear cut and shape adds a graceful vision to your entire ensemble. Flip flop looks, Mules, pumps, sandals and heels, they look chic on them all.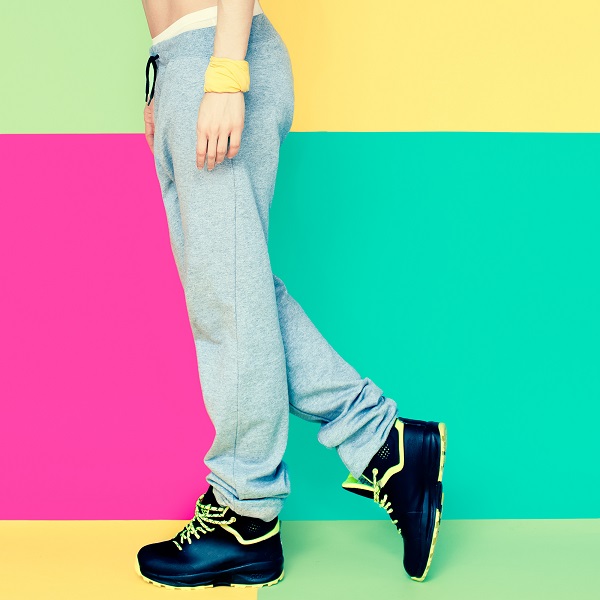 Rope structures in lighter shades are such a rustic delight to witness. You could see its charming presence in Valentino's spring/summer 2020 collection, flaunting off gladiator vibes, along with Christian Dior's elegant and neutral pieces.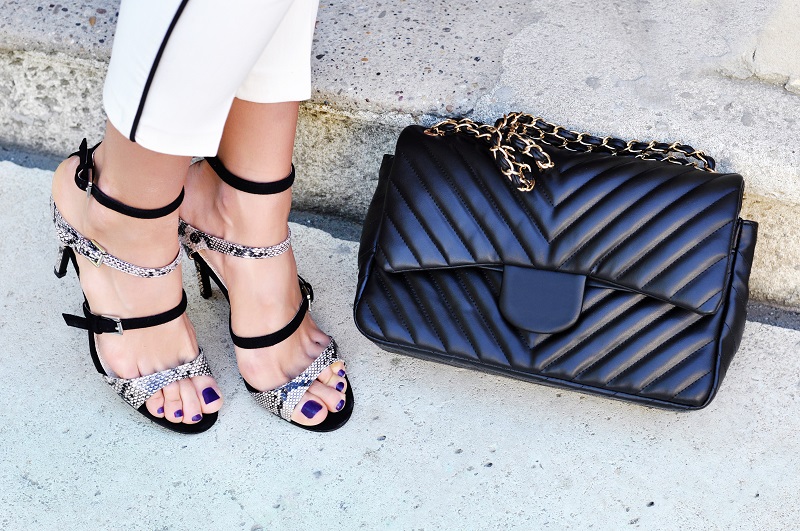 Chunky pieces, eccentric shapes and pop colours are the talk of the town in sneaker land for this year. A much loved and must have accessory for the foot, especially for that casual and sporty touch, they take comfort to another level.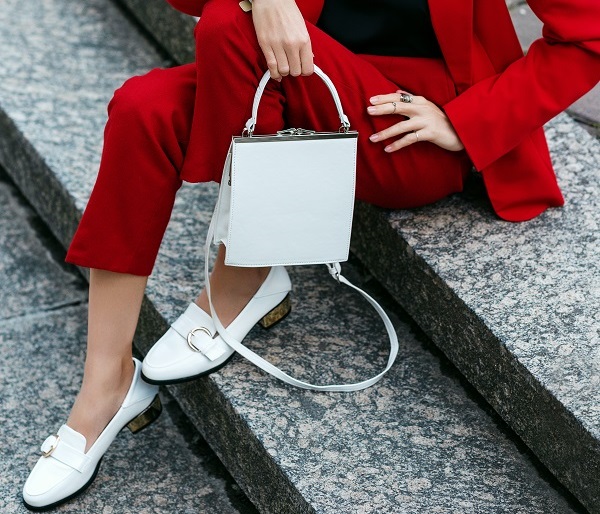 A style which has traversed through the eras to flaunt your aura. Strappy numbers add that glamourous feminine touch, along with a little naughty and spice.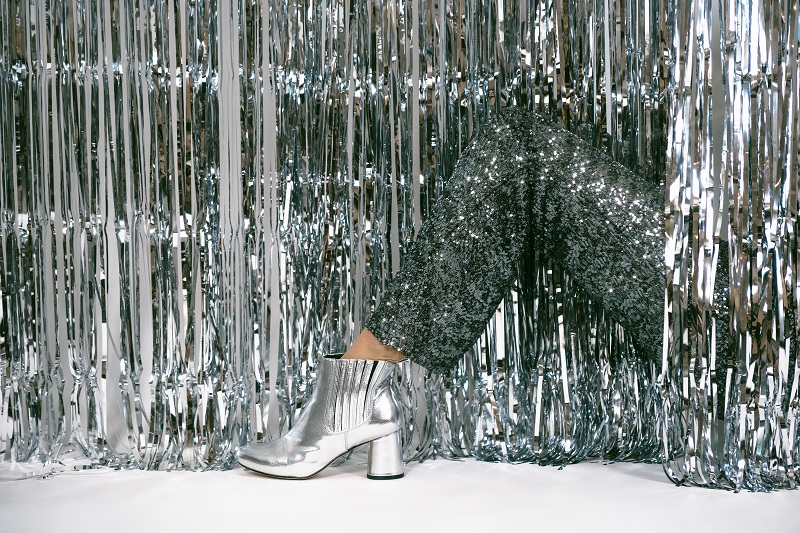 Loafers have been a much-loved style consistently through time. This season comes as a chic blend of the formal with the spontaneous that too with diverse heel styles. Block, platform or kitten, they can be adorned for any occasion.
This year has seemed to be a renaissance of a great number of styles that had reigned over in the glorious past and have ventured back, claiming their title yet again in 2020. Go ahead and mix and match these styles to create your own revered collection for the season as the year draws to a humble close.