SPECIAL RETREAT WITH CELEBRITY TRAINER LINED UP FOR SEPTEMBER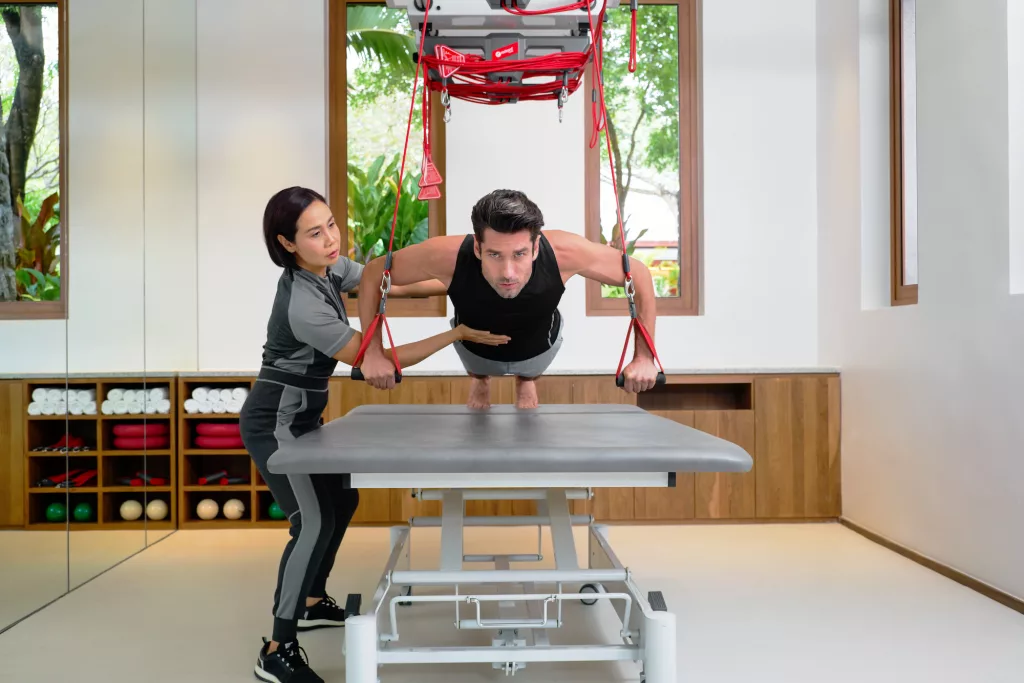 Pioneering and transformative wellness destination Chiva-Som in Hua Hin, Thailand, offers a wide range of personalised retreats for mind, body and spirit. This September, it will co-host its special retreat with celebrity trainer Natalie Dau, 'Next-Level Performance'.
Natalie Dau is a 100 km ultra runner and Spartan Asia champion. She shares Chiva-Som's passion for wellness and uniquely holistic approach, combining the physical and the mental to encourage guests to push themselves beyond their comfort zone to reach new heights.
Scheduled for 25th – 28th September, the four-day 'Next-Level Performance' retreat will consist of a daily sunrise exercise sessions on the beach, training in the gymnasium, and workshops by Natalie. On the first day, Natalie will consult with each guest to assess their current fitness levels and future goals in order to draw up a personalised training regimen.
The Next-Level Performance retreat is combined with one of the following existing Chiva-Som retreats and all its inclusions: Taste of Chiva-Som, Yoga for Life, Spa Wellbeing, Nature's Embrace or Optimal Performance. Optimal Performance is particularly recommended for those with pain issues or generally longer recovery times.
With the physiotherapy team in the lead, Optimal Performance teaches guests how to move better in order to alleviate existing pain, avoid injury in the first place, and improve overall physical performance. The retreat begins with a kinaesthetic assessment of posture, flexibility, stability, coordination, muscular tone and performance. Specialised exercise techniques such as re-functional and Neurac are employed to correct any deficits. Advanced massage techniques and acupressure then follow to speed the recovery process.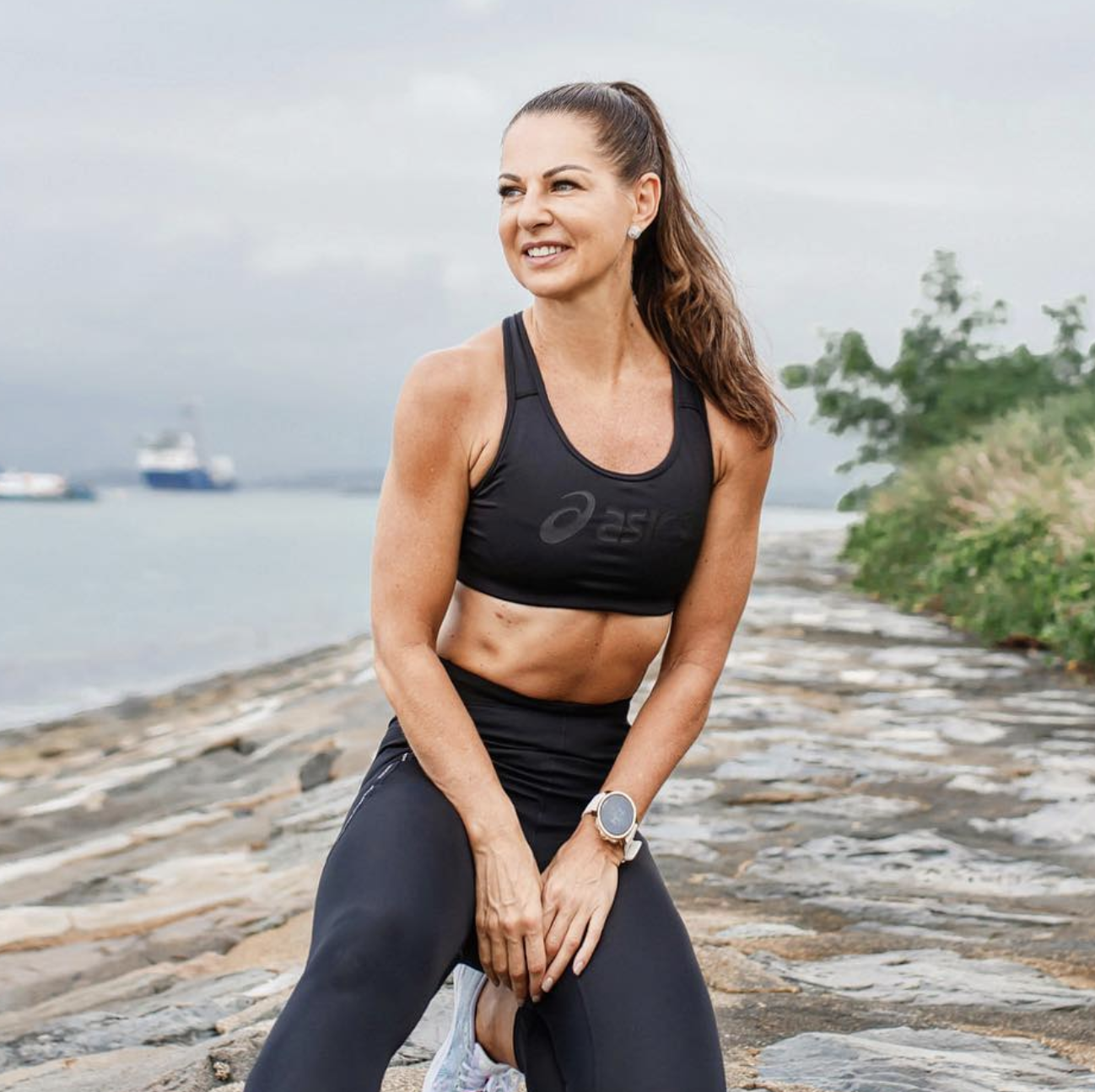 Retreats begin at THB 30,000++ per night for single occupancy, or THB 22,000++ per person for double occupancy. Guests will also benefit from green season privileges of 10% off the retreat, or 50% off a second room booked for a friend or loved one. In addition, guests staying 10 nights or more will enjoy a complimentary Vital genomic test valued at THB 30,000++.