Maccaron Beauty, the popular K-Beauty destination in India has introduced two most sought after Korean skincare brands in India; namely, Benton and The Plant Base. The platform is an authorized e-commerce seller of genuine Korean skincare products in India and is the only platform that offers a vast selection of both the brand's most promising product lines. Catering to the core of K-Beauty skincare regimes, the brands are known to nourish, repair and bring out inner radiance of the skin.
These top two Korean skincare brands in India – Benton and The Plant Base are available at the best price and exclusive offers only on Maccaron Beauty.
Benton: Formulated with anti-ageing and healing properties, the star ingredients of Benton's skincare are Snail Mucin, Bee Venom, Shea Butter, Propolis and Aloe Vera extract. The cruelty-free brand is inspired by nature's most gentle ingredients transformed in healthy recipes to restore the skin back to youthful conditions. The brand is renowned for its revolutionary Snail Bee Line which has miracle regenerating and hydrating properties to restore the skin's natural protective barrier.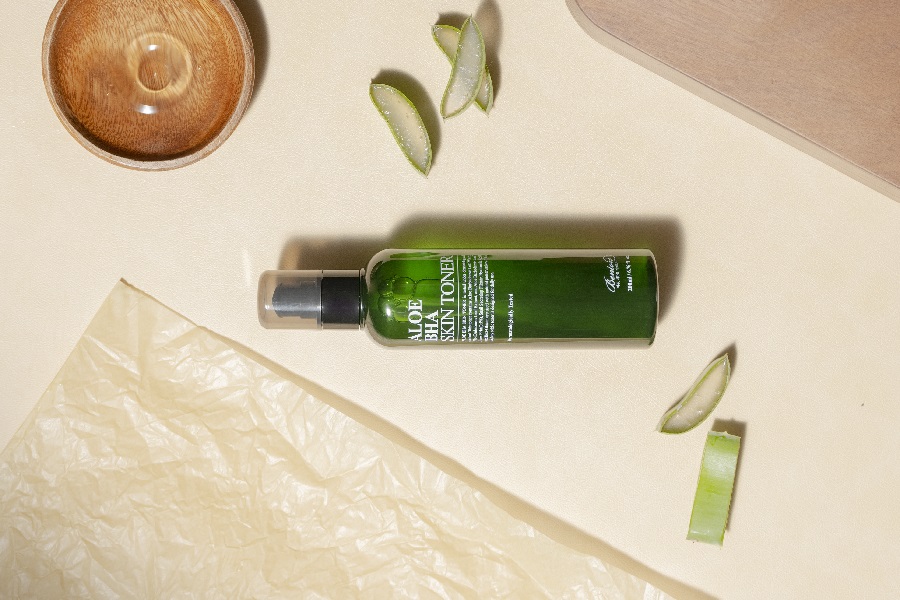 Maccaron is proud to introduce the range of products from Benton- toners, serums, eye creams, mask sheets & more in India.
The Brand has been named after the movie "The Curious Case of Benjamin Button", where the protagonist ages backward, thus curating the concept of clean skincare brand that turns back time. 
Benton's bestseller, the Fermentation Eye Cream is extremely appreciated in South Korea today. Containing Galactomyses, another star ingredient of K-Beauty, the product has strong moisturizing properties with antioxidants. It also contains Bifida Ferment Lysate, a probiotic that protects and nourishes the skin, especially damaged skin. The product is very well received because of its ability to hydrate, nourish, illuminate, and erase fine lines and wrinkles.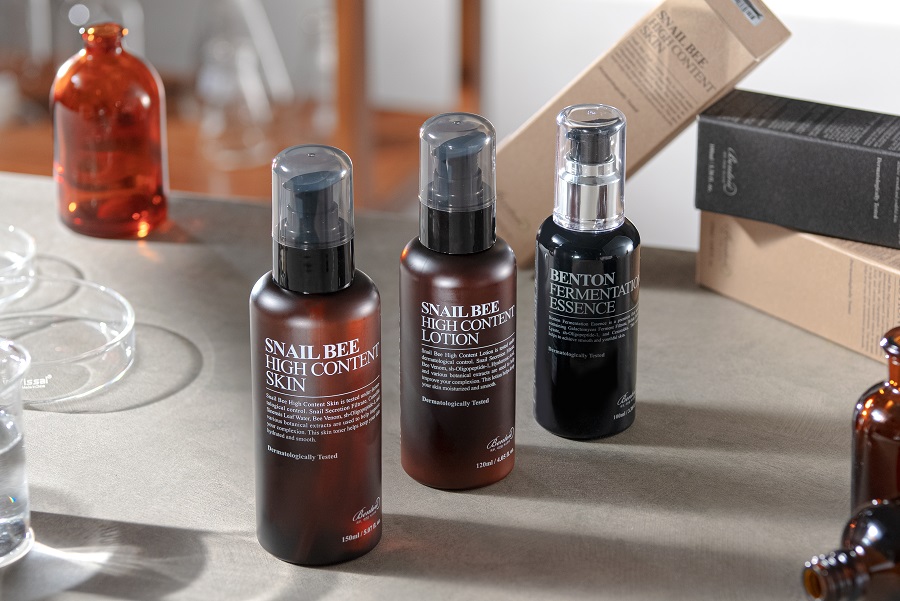 The Plant Base: As the name suggests, The Plant Base is persistently committed to provide skincare based on natural and certified organic ingredients, without any chemical additive, "picks the fresh life energy from the plants".  Founded in 2005, The Plant Base rose to its popularity creating 100% all-natural handmade soaps, then extended creating vegan, hypoallergenic and high-performance products that is customized with ingredients good for the skin. The leading Korean skincare brand is known to reinforce skin barrier, giving vitality, brightening tone, moisturizing and controlling peroxide lipid formation to heal ageing effects. 
Maccaron has launched a variety of the brand's products- cleansing foams, toners, ampoules, lotions & more at the best price in India.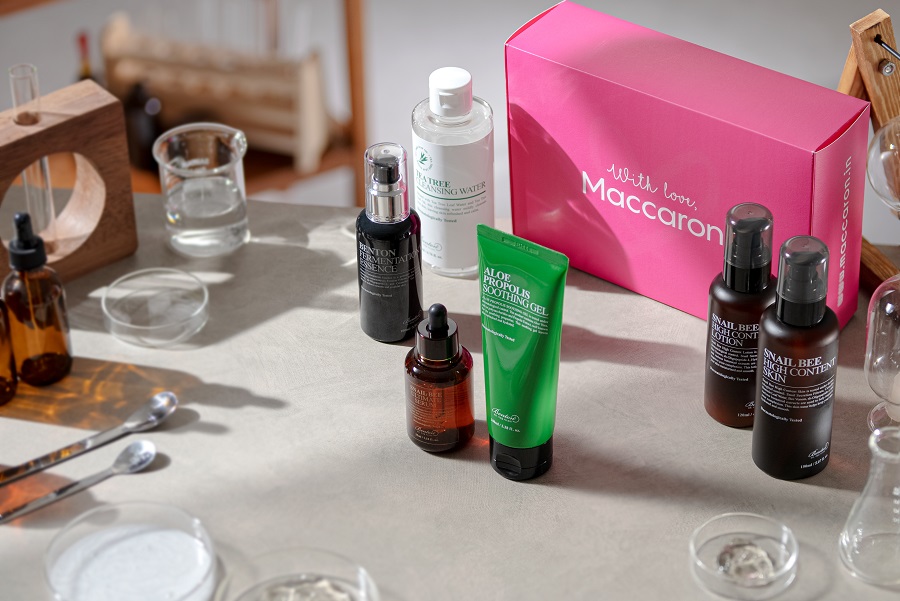 The Plant Base's Bestseller, Time Stop Collagen Ampoule has been awarded as the innovative FMCG product of the year. The product is formulated with Hericium Erinaceum, Tremella Fuciformis and Schizophyllan to improve elasticity, firm and lift the skin. It is well recognised because of its capability to decrease fine lines and wrinkles as well as bring a firm youthful skin from inside.