Look great. Feel the breeze in your face. The warmth of the sun on your skin.  Introducing the new sustainably created Blue Me Collection, focused on creating maximum impact makeup looks inspired by the ocean colour palette. It's time to embrace true blue beauty.
The new 26 piece collection presents skin, face, eye, lip and nail products. Containing sustainably sourced, upcycled ingredients and some biodegradable skin care  formulas, there is no compromise on performance. Outer packaging paper is FSC certified and made with 40% recycled fibre, while each product's deep blue and pearl white ocean inspired inner packaging, emblazoned with a sea anemone design, follows the principles of reduce, reuse, recycle. Glass and aluminium has been used to reduce the use of plastic, and post consumer recycled plastic is also used in the collection. Packaging has also been labelled by QR code to inform how to separate it for a correct and responsible disposal. Make-up trousses and compact design have also been reconsidered: made from 50% recycled plastic, the usual interior compact mirror has also been skipped out to avoid unnecessary waste.
Solid Face Cleanser & Scrub Duo- INR 1390/-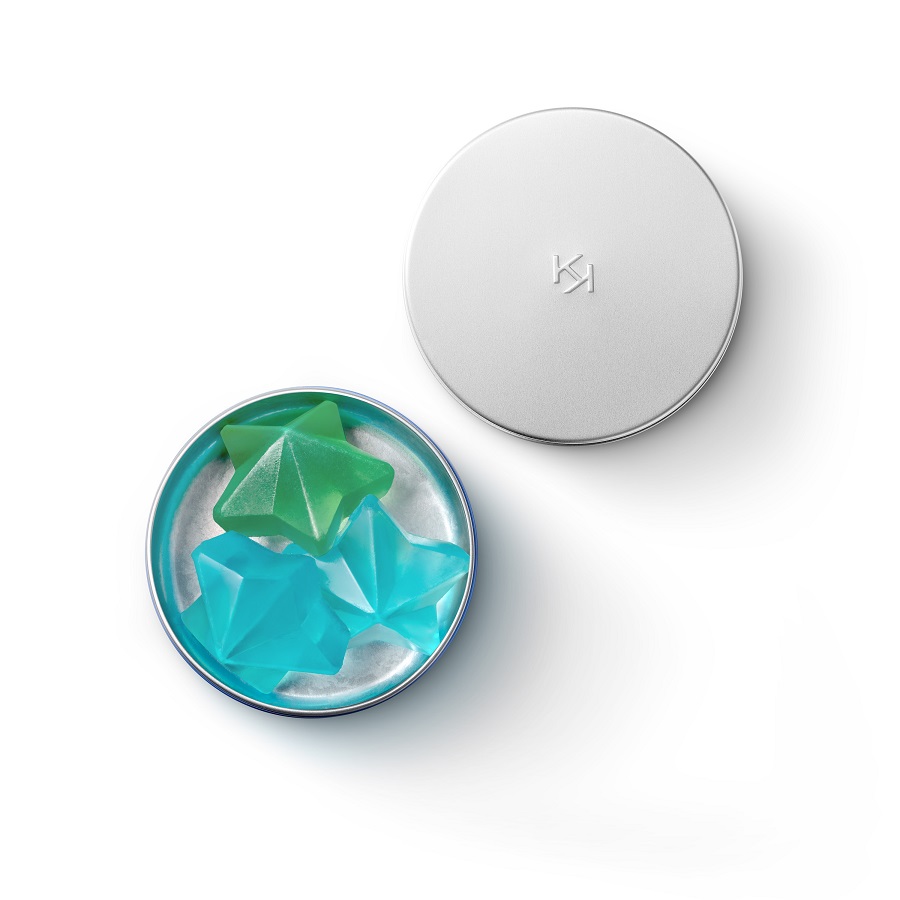 Jump out of the shower and focus on your face. Reach for Solid Face Cleanser & Scrub Duo, enriched with upcycled blueberry oil. 70% biodegradable and with bamboo exfoliating particles, its aluminium jar is fully recyclable and reusable.
Waving Lip Balm- INR 1050/-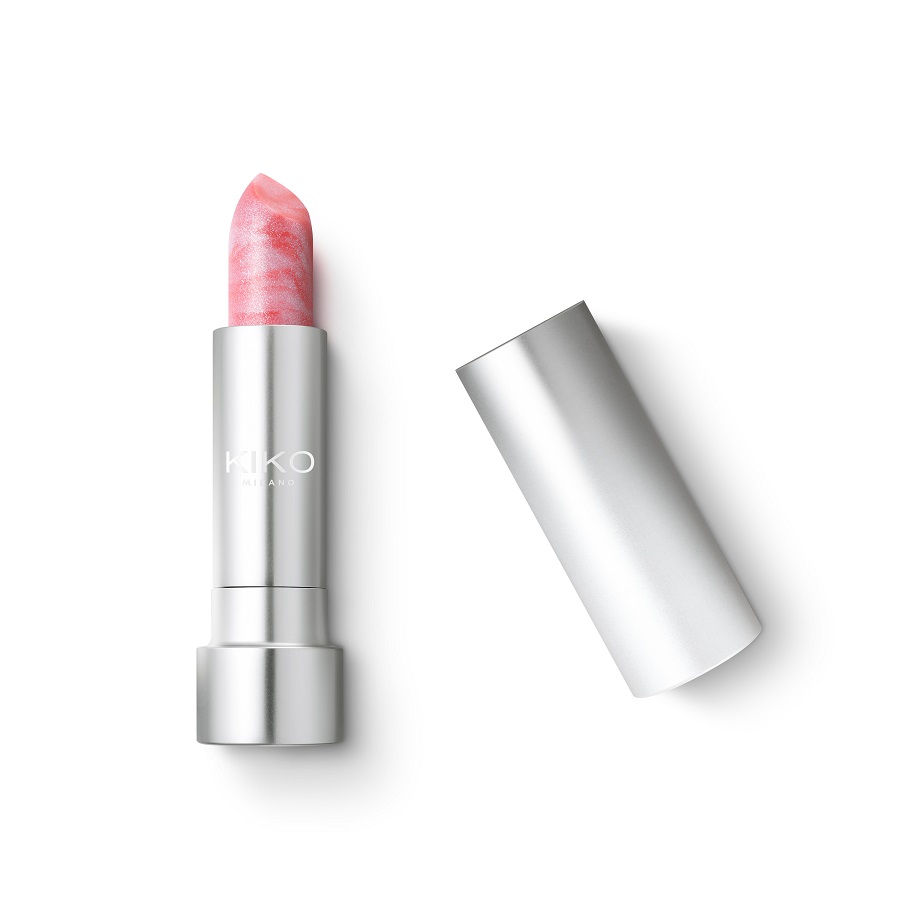 Press on a slick of Waving Lip Balm and enjoy the moisturising properties enriched with upcycled pomegranate extract.
2-in-1 Face Cream & Mask- INR 1890/-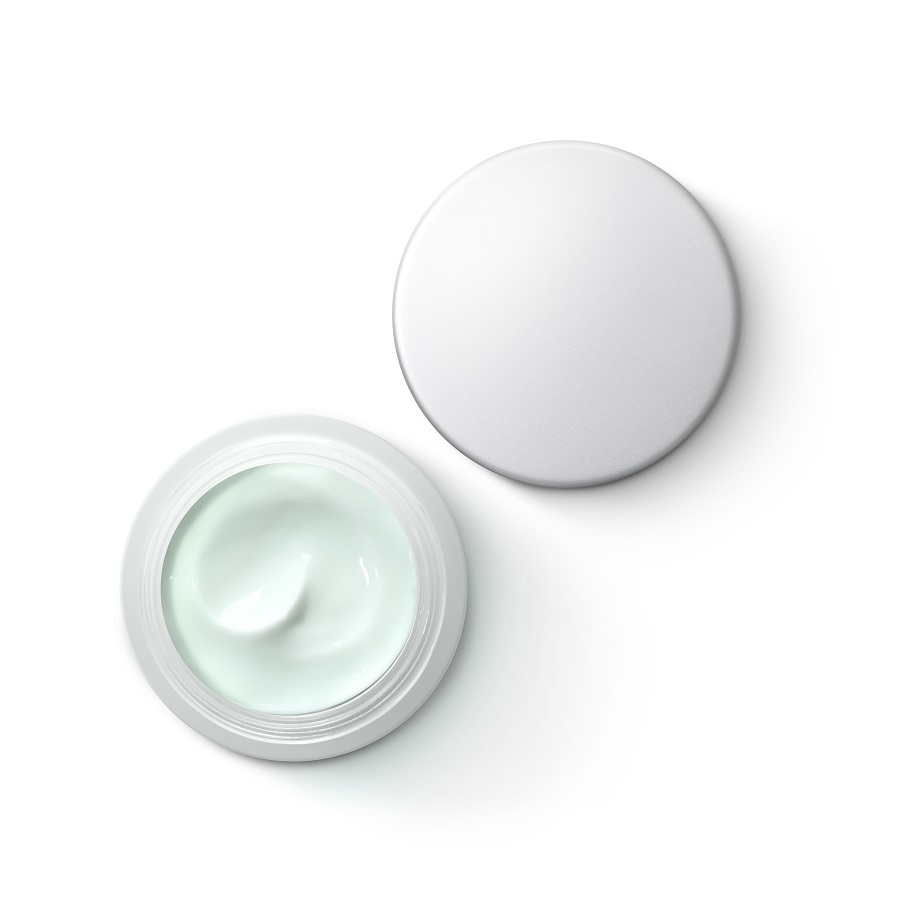 As a final step in your skincare routine, choose 2-in-1 Face Cream & Mask, a double dream. Sustainably sourced aloe vera and organic mint water deliver nourishing properties. The formula is vegan and contains 96% natural origin ingredients. Housed in modular and recyclable packaging and made of 82% glass, it's the perfect addition to your bathroom shelf. Apply it as a thin layer to your skin and let it absorb without rinsing then move on to your make up look.
Energizing Effect Foundation- INR 2650/-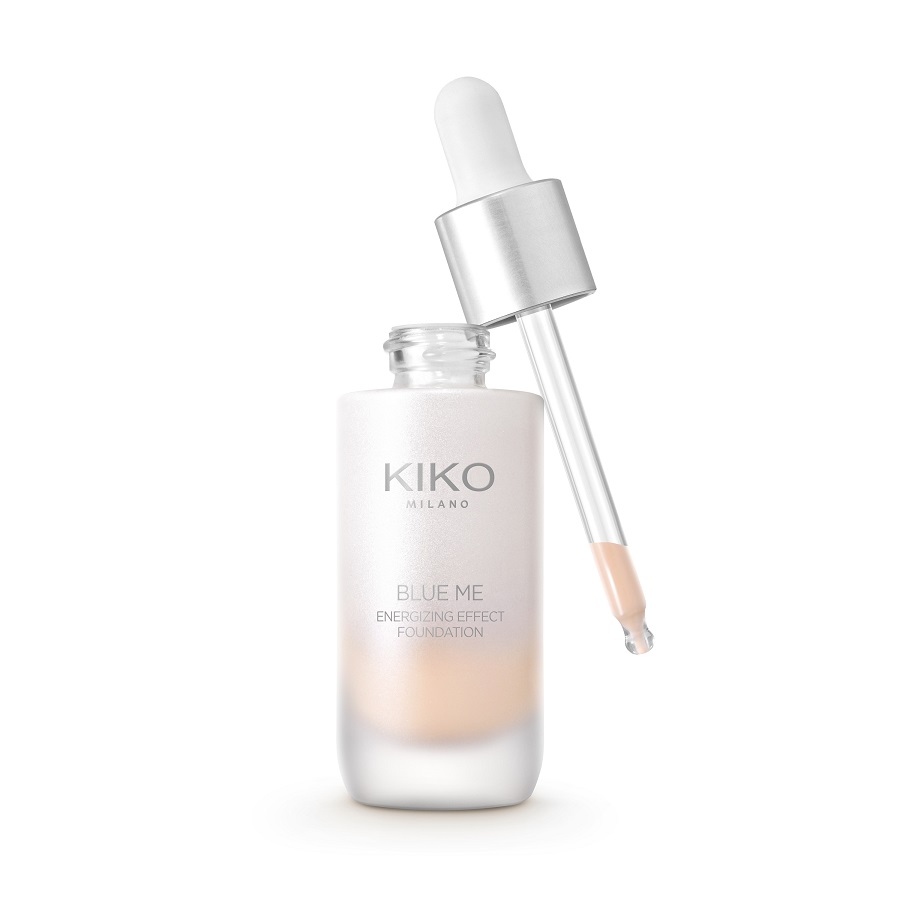 Use Energizing Effect Foundation for 10 hour long-lasting, buildable coverage and a satin, demi matte effect. Organic certified ginseng extract and sustainably sourced apple water will help give skin a bright, boosted feeling. Made of 91% glass, the flaconette can be separated from the dropper and recycled. Available in multiple shades- Ivory,Light Neutral, Beige Neutral, Honey, Almond, Caramel, Hazelnut & Cocoa
Perfecting Concealer & Eye Primer Duo- INR 1690/-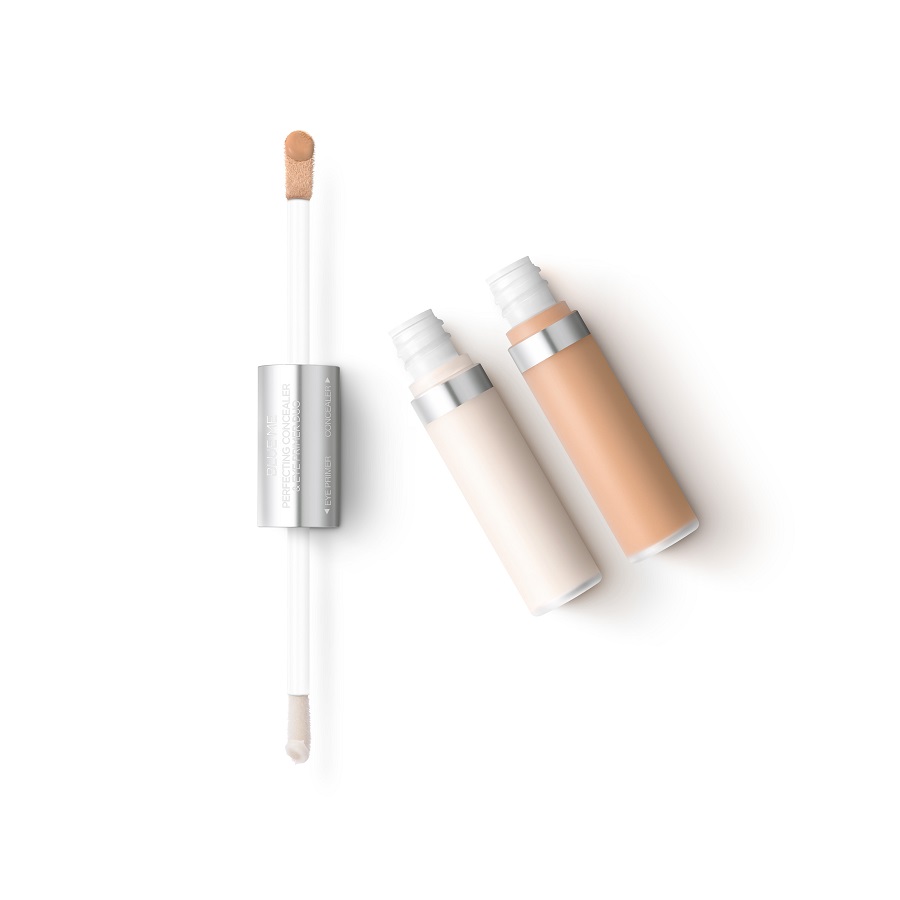 Dot Perfecting Concealer & Eye Primer Duo under your eyes and eyelid to help see off any dark circles and get the perfect eye makeup look. The primer end is enriched with sustainably sourced camomile extract while the concealer end takes advantage of organic and sustainably sourced orange blossom water as well as sustainably sourced mullein flower and brown and coralline algae extract. The packaging contains PCR and bio-based. Available in 01 Light, Light Medium, Medium and Dark shade.
Complete Look Face Palette- INR 3490/-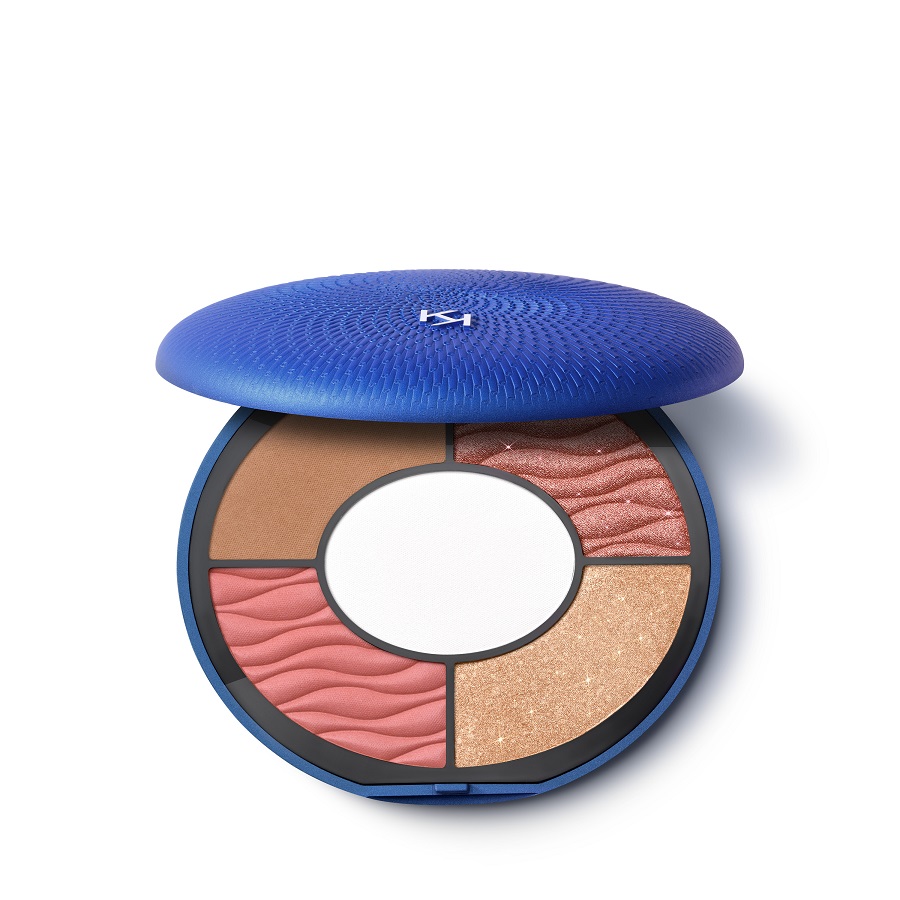 For face touch ups through the day, pick up a Complete Look Face Palette and throw it in your bag for later. Combining highlighter, bronzer and blush tones that can come together in a kaleidoscope of shade combinations, it's also enriched with sustainably sourced mulberry leaves, sunflower oil and safflower seeds.
Maxi Eyeshadow Palette- INR 3390/-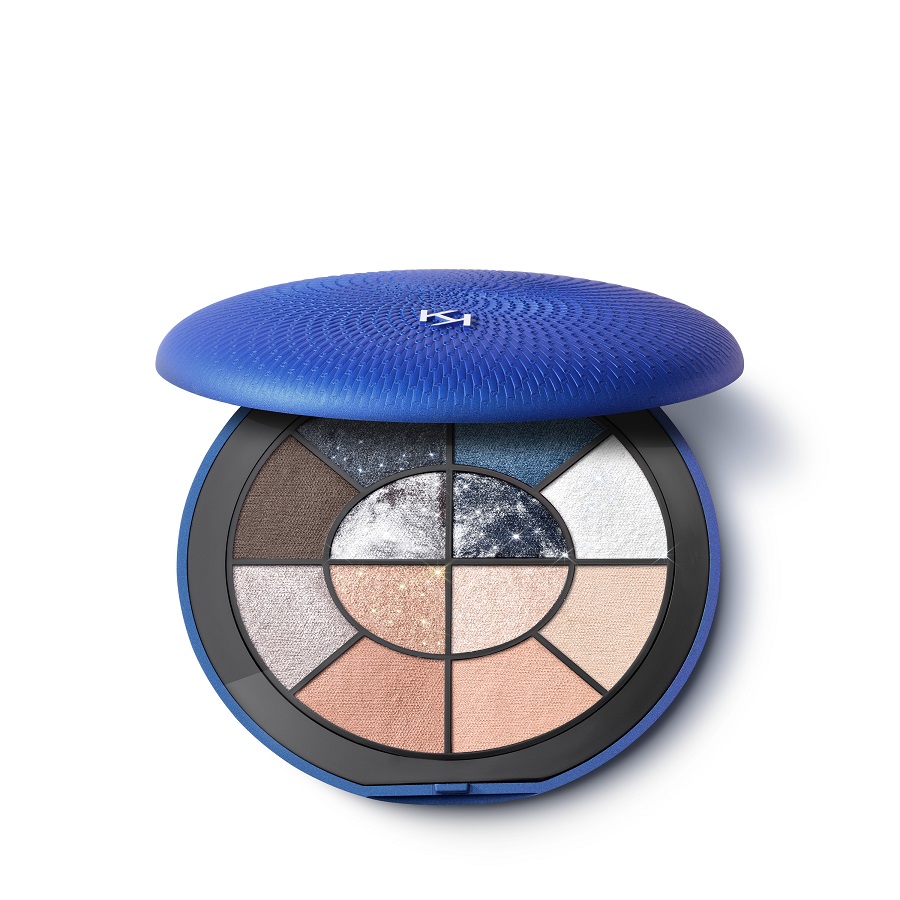 Now it's time to play up your eye look with serene shades from the shoreline. Experiment with 12 ultra-pigmented, matte, metallic and marble shades in the Maxi Eyeshadow Palette to create the ideal look for your colouring and beauty vision. Layer shimmering silver and deep turquoise from Blue Heart or rich sand and gold shades from Autumn Leaves. Enriched with upcycled and sustainably sourced passion fruit seed oil, each shade is high payoff and contained in a 50% recycled plastic compact.
Waterproof Eyeliner Duo- INR 1350/-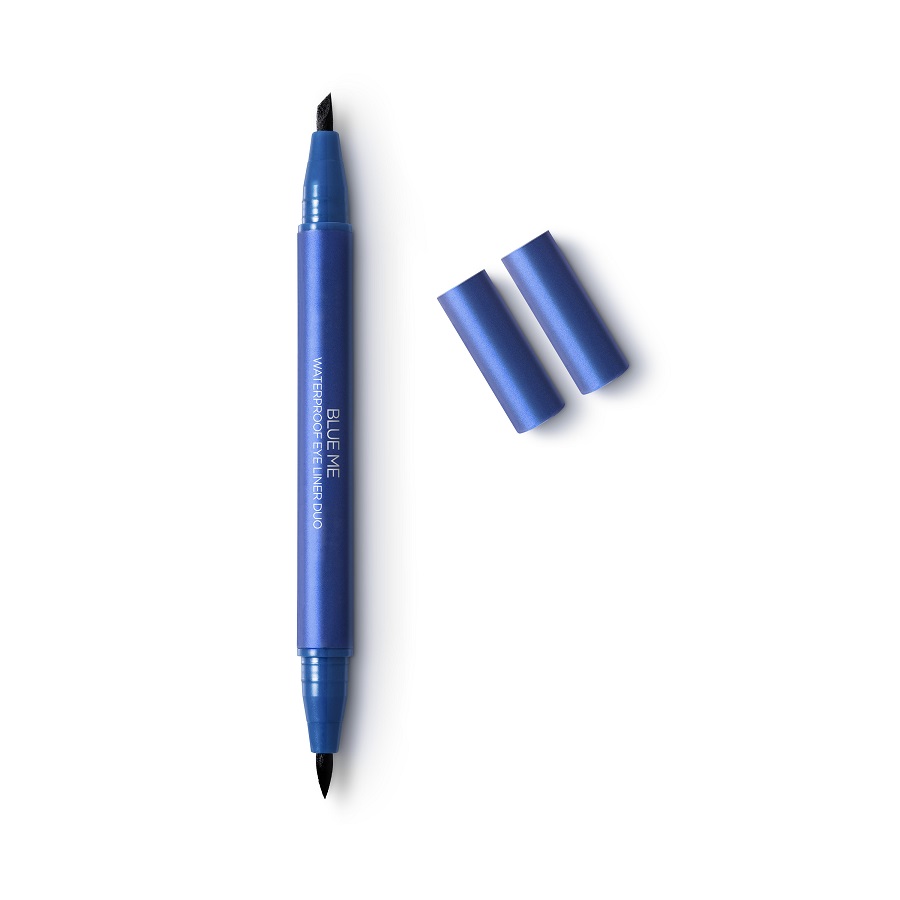 Swipe your lash line with Waterproof Eyeliner Duo, enriched with upcycled pomegranate extract and micro algae. Easy application and 2 in 1 effect for a water-resistant eye look.
36H Long Lasting & Volume Effect Mascara- INR 1590/-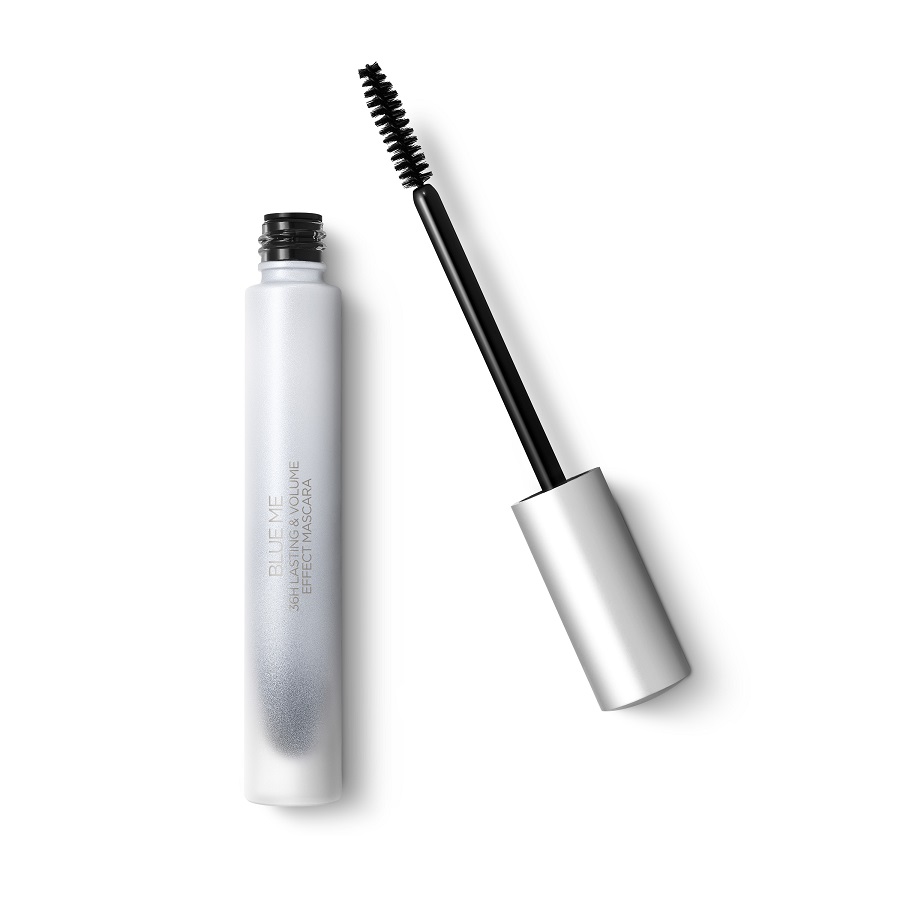 For maximum definition apply two coats of 36H Long Lasting & Volume Effect Mascara. Containing sustainably sourced micro-algae and organic certified shea butter, it's vegan and made of 99% natural ingredients. Its packaging is made of 89% glass and aluminium to minimize plastic use but it's also not shy when it comes to delivering a showstopping look – as the name suggests, 36 hours of powerful volume await you.
Natural Look Lip & Cheek- INR 1450/-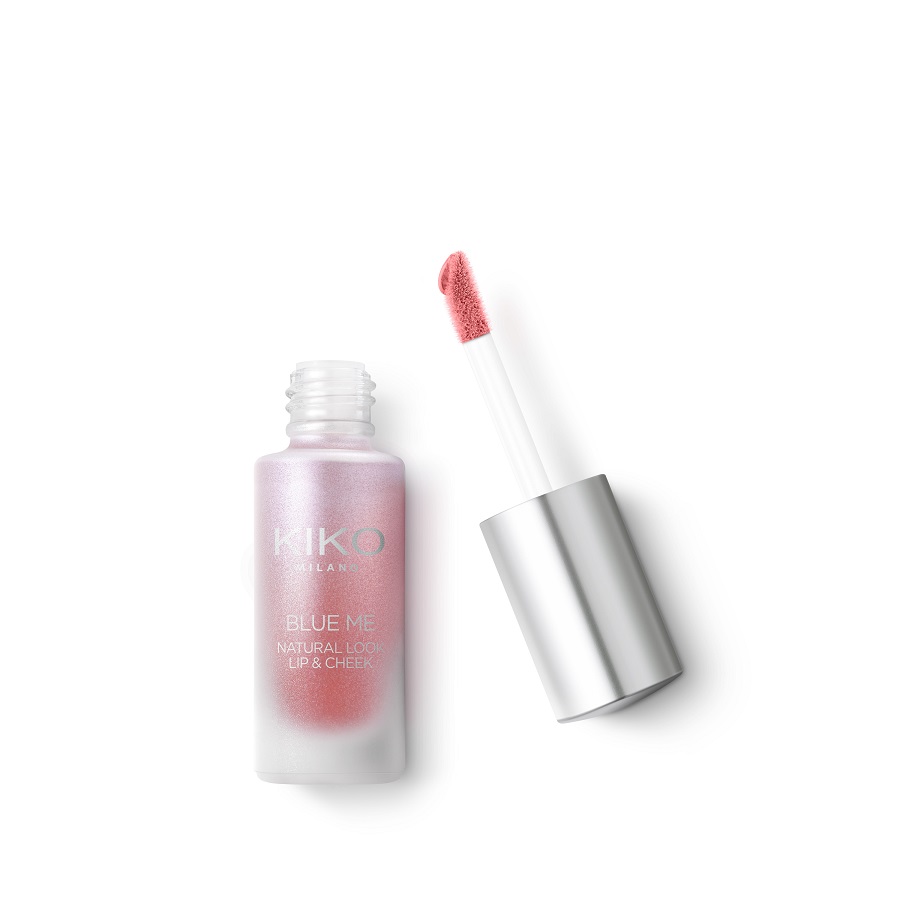 Design your lip look to be as low-fi or as dazzling as you dare. For a hint of soft colour, choose Natural Look Lip & Cheek in Biscuit, Mauve or Rose, enhancing your lips' own natural colour. Enriched with upcycled oak extract, sustainably sourced sunflower oil and Garcinia seed butter. The packaging is made of 82% glass and is recyclable.
3D Effect Lipstick Duo- INR 1390/-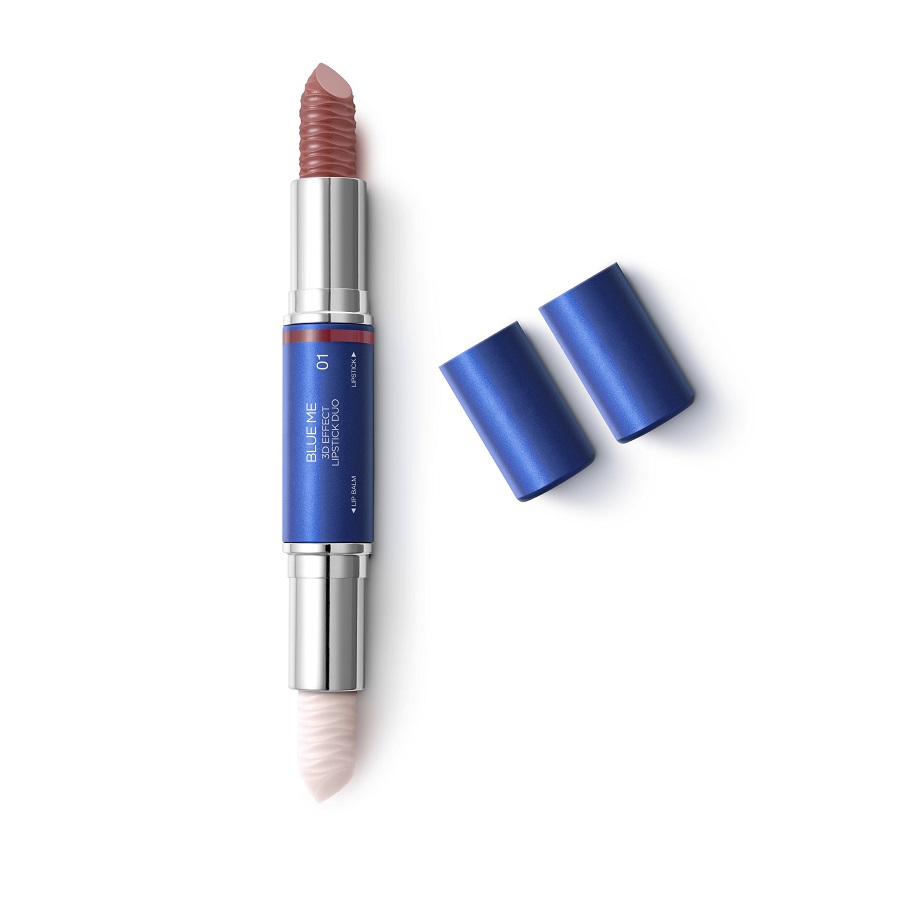 To up the ante a little and create more definition, choose 3D Effect Lipstick Duo, with packaging made from 50% recycled plastic. With a 3D effect balm base at one end and a creamy lipstick containing upcycled pomegranate extract at the other, you can build colour however you like it, choosing from Rosy Nude, Yes Mauve or Think Red.
Matte Liquid Lipstick- INR 1390/-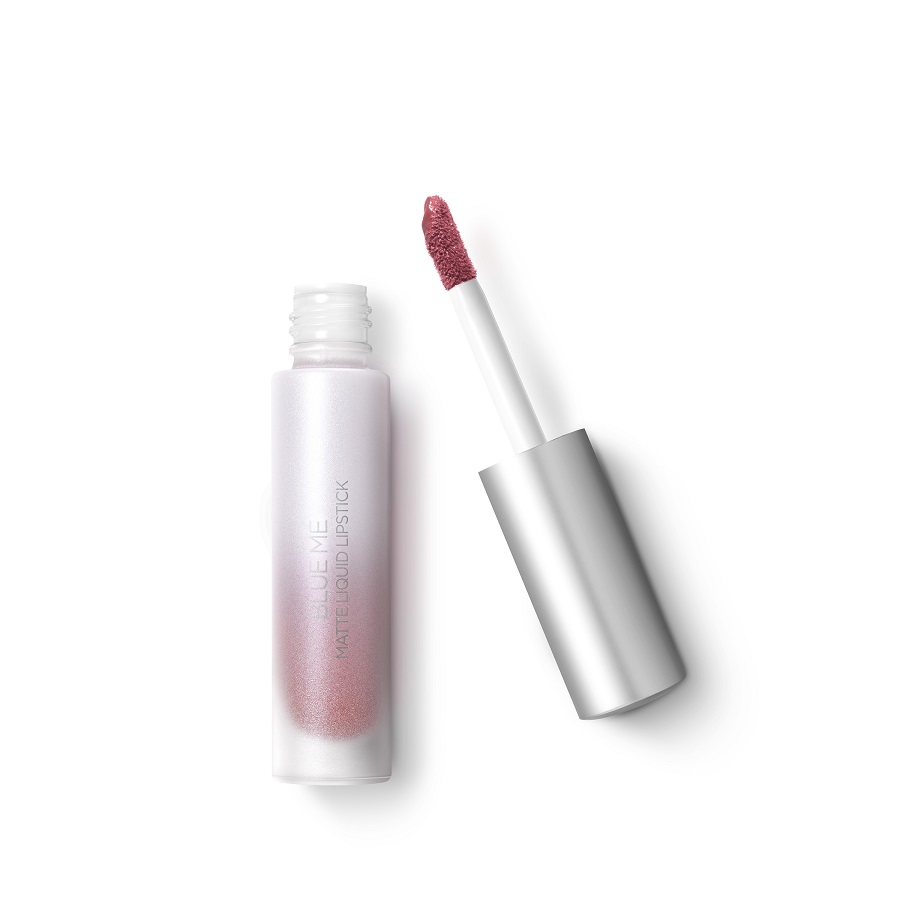 Offering a long lasting 10 hour hold, Matte Liquid Lipstick enriched with upcycled oak extract and sustainably sourced sunflower oil, its packaging contains 87% aluminum and glass to reduce plastic waste. Available in shades ranging from nude Fine Sand and Sea Rose to rich red Deep Wine, it delivers a matte finish that feels comfortable on lips with no dry feeling.
Availability: At all Kiko Milano stores across India and https://instagram.com/kikomilanoindia?igshid=YmMyMTA2M2Y=
About Kiko Milano
KIKO MILANO was founded in 1997 in Milan and since then has revolutionized how cosmetics are sold globally. KIKO identifies the major beauty trends of the moment and makes them accessible to all. Combining the quality and creativity rooted in its Italian DNA, KIKO has conquered the most demanding and diverse beauty addicts with an endless range of shades, tones and textures to satisfy every professional and personalized make-up requirement.
The brand has over 950 stores and is available in 46 markets.