If you're still using your same boring perfume and even after thinking so many times, you haven't been able to change it, then this is definitely the right time! Here's the list of best perfumes for both men and women which should be with everyone!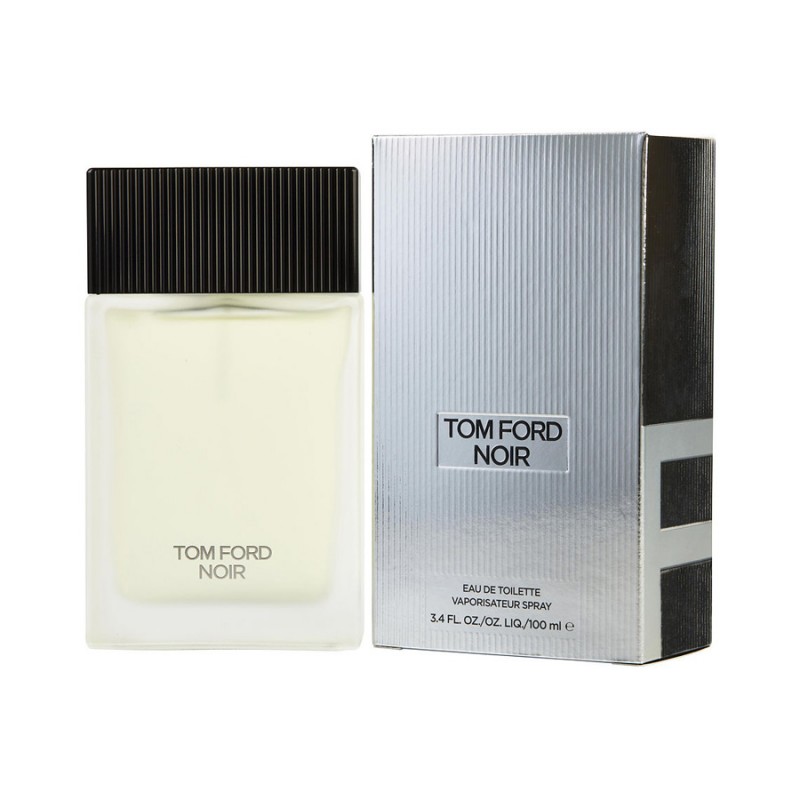 The Tom Ford fragrance collection is massive. Noir by Tom Ford has an Amber Woody fragrance especially for the men. It is mysterious, spicy, full-bodied yet elegant. You can wear this anytime of day or year. It's dark, heavy and spicy enough to make you automatically think of winter. The smell is so catchy that if you use this one, at least one woman will want to know what it is that you have on. 
Noir was launched in 2012. The nose behind this fragrance is Olivier Guillotin. Top notes are violet, pink pepper, caraway, bergamot and verbena. Middle notes are Tuscan iris, Bulgarian rose, black pepper, nutmeg, geranium and clary sage. Base notes are Indonesian Patchouli Leaf, Amber, Vanilla, Civet, Leather, Opoponax, Benzoin, Vetiver and Styrax.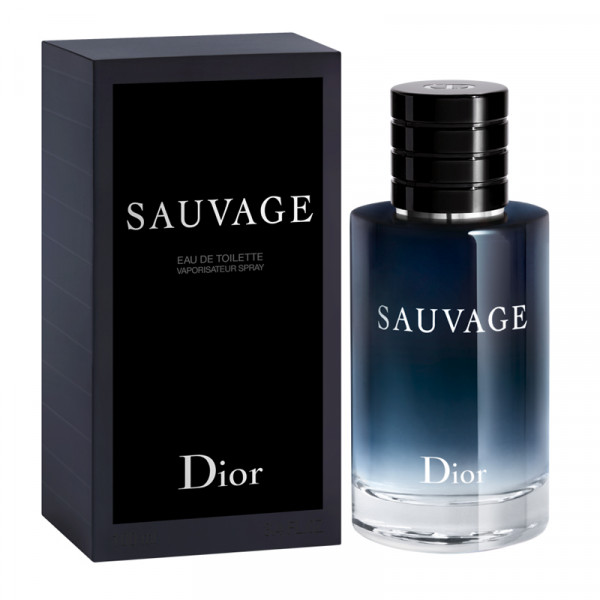 Sauvage by Dior is an aromatic fougère fragrance for men. Sauvage was launched in 2015 which features an ad campaign starring Johnny Depp. Since then, this fragrance has become an absolute powerhouse in the world of men's colognes.
The fragrance is described as very fresh, rough and noble. Reportedly, the composition consists mostly of carefully selected natural ingredients.The nose of this fragrance is François Demachy. Top notes are Calabrian Bergamot and Pepper. Middle notes are Sichuan pepper, lavender, pink pepper, vetiver, patchouli, geranium and elemi. Base notes are ambroxan, cedar and labdanum. 
The composition is simplistic yet definitely delivers the masculine vibe. The ambergris derivative  Ambroxan, is quite noticeable and gives Sauvage a solid foundation from which to present itself. It is clean, fresh, and inviting with a warm and spicy kick delivered by the Sichuan pepper note.
Sauvage is super popular and a constant bestseller and it literally became the first men's fragrance to be number one worldwide, outselling even all ladies' perfumes.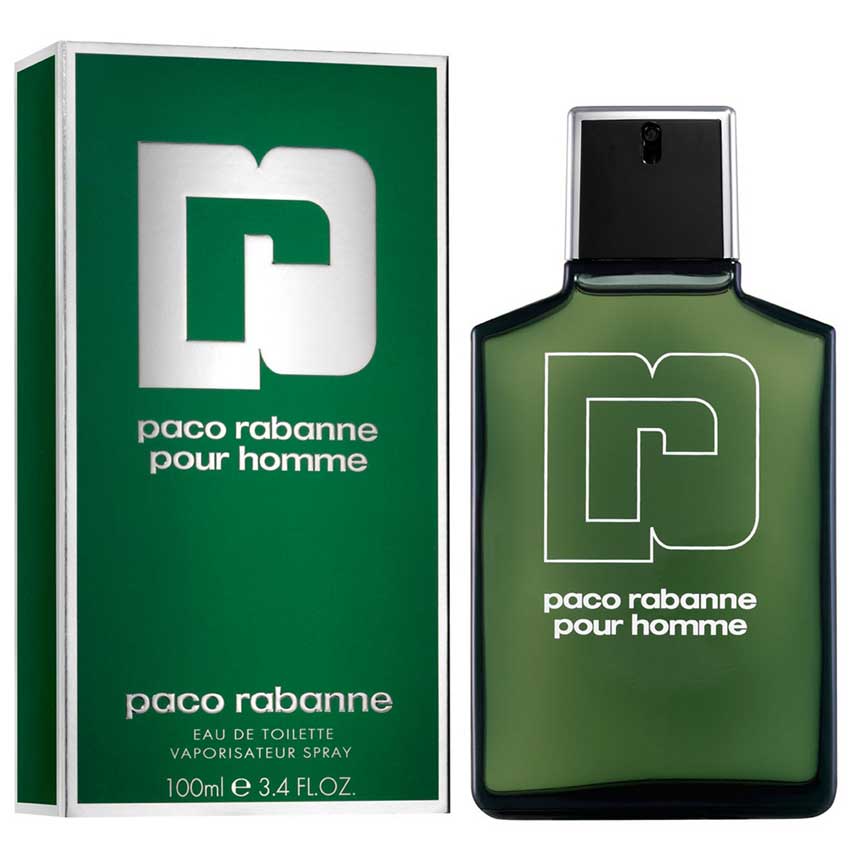 Since 1973, Paco Rabanne Pour Homme has been an established cornerstone of contemporary fragrances.
It is an exquisite scent with a strong masculine intensity. A million bold fragrances that break boundaries, awakening every man's fantasies and desires while exuding a confident and intelligent spirit. This fragrance is for confident men who are not afraid to show their true selves. Shaped like an ingot of gold, its bottle endows it with an almost mystical power and enchants all who look upon it with envy. It symbolizes a certain kind of masculinity affirmation that attracts.  
Paco Rabanne Pour Homme by Paco Rabanne is an aromatic fougère fragrance for men. Paco Rabanne Pour Homme was born in 1973. The nose behind this fragrance is Jean Martel. Top notes are rosemary, clary sage and Brazilian rosewood. Middle notes are lavender, geranium and tonka bean. Base notes are oakmoss, honey, musk and amber.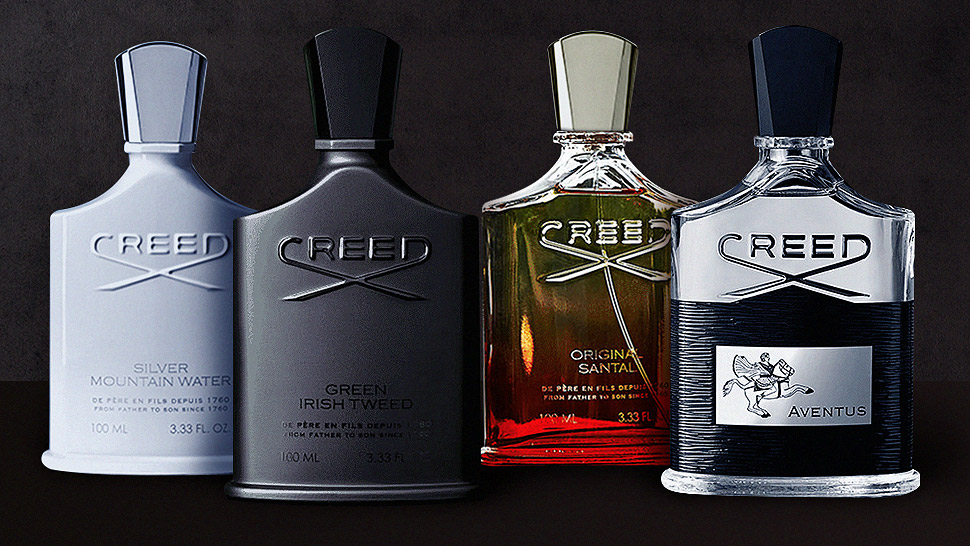 When it comes to men's fragrances, Creed is a brand that has certainly made a name for itself over the last few decades. All in all, the brand is so mysterious that it calls itself 'the world's most mysterious fragrance company'!
Aventus by Creed is a fruity chypre fragrance for men. Aventus was launched in 2010. Aventus was developed by Jean-Christophe Herault and Erwin Creed. Top notes are pineapple, bergamot, blackcurrant and apple. Middle notes are birch, patchouli, Moroccan jasmine and rose. Base notes are musk, oakmoss, amber and vanilla. You can definitely try this!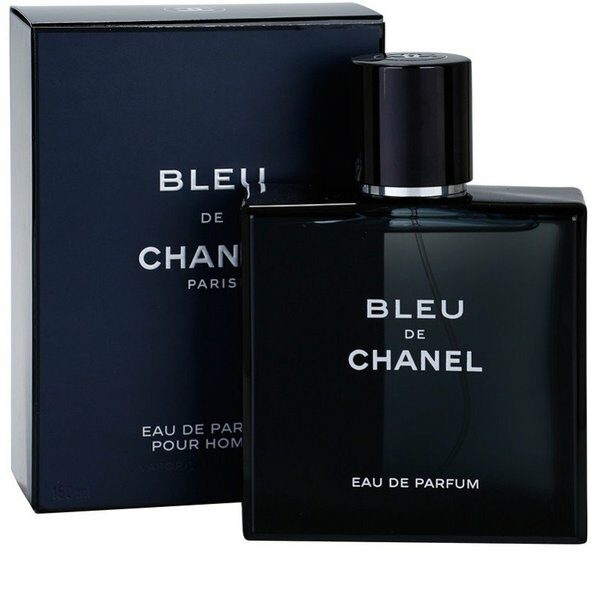 Bleu de Chanel Eau de Parfum by Chanel is a woody aromatic fragrance for men.  Released in 2010, Bleu de Chanel has become somewhat of a legend in the designer perfume industry. It is modern aromatic masculine but executed very well with top notch ingredients. 
Bleu de Chanel has been one of the most popular men's fragrances for decades. It is often imitated by other fragrance brands, but has never been successfully duplicated. This is why it remains as a timeless classic that continues to be relevant in 2022. 
The nose of this fragrance is Jacques Polge. Top notes are grapefruit, lemon, mint, pink pepper, bergamot, aldehydes and coriander. Middle notes are ginger, nutmeg, jasmine and melon. Base notes are incense, amber, cedar, sandalwood, patchouli, labdanum and amberwood.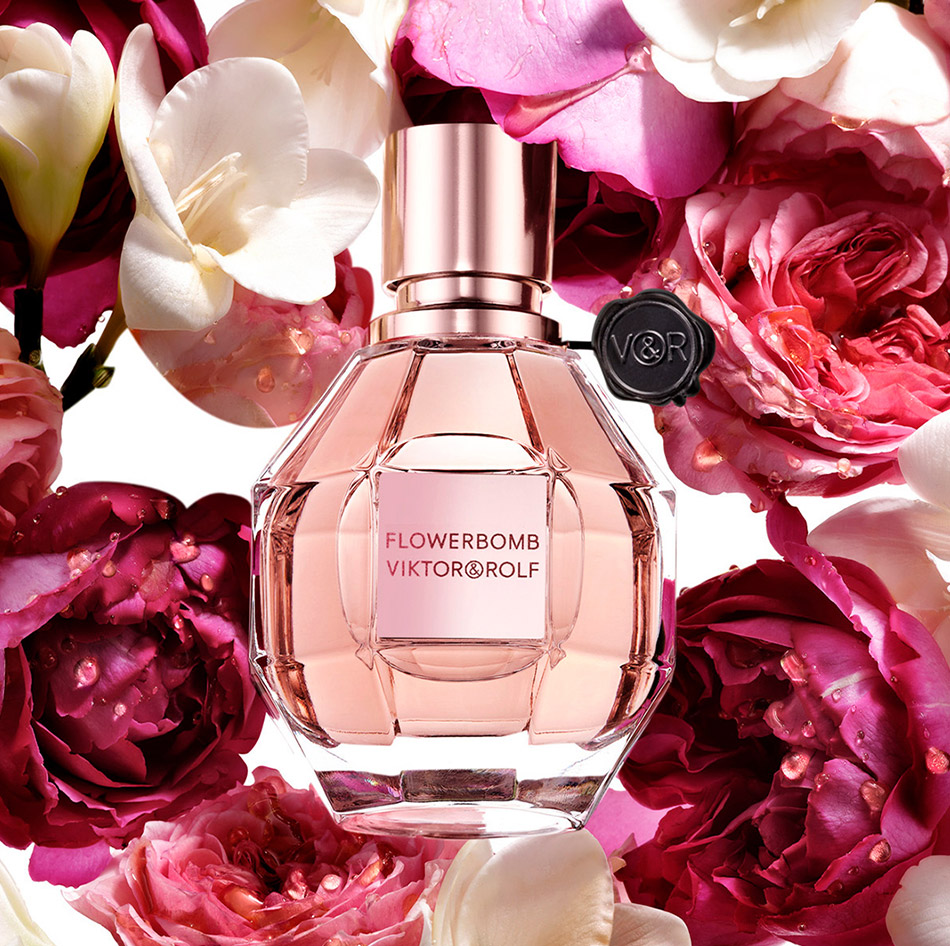 Since its release in 2005 Viktor & Rolf Flowerbomb has been a consistent best seller. There have been a number of different versions of Flowerbomb. Flowerbomb really is a fragrance 'bomb'.You will be very impressed with the lasting power and projection of Flowerbomb. It's definitely one of the strongest mainstream designer perfumes on the market.
Flowerbomb is certainly good value for money. You are going to feel confident and definitely compliments when wearing it.  
Flowerbomb by Viktor & Rolf is an amber floral fragrance for women. Flower Bomb was launched in 2005. Flowerbomb was created by Olivier Polge, Carlos Benaim, Domitille Michalon Bertier, and Dominique Ropion. Top notes are tea, bergamot and osmanthus. Middle notes are orchid, jasmine, rose, freesia and African orange blossom. Base notes are patchouli, musk and vanilla. This perfume won the FiFi Award Best National Advertising Campaign / Print 2006.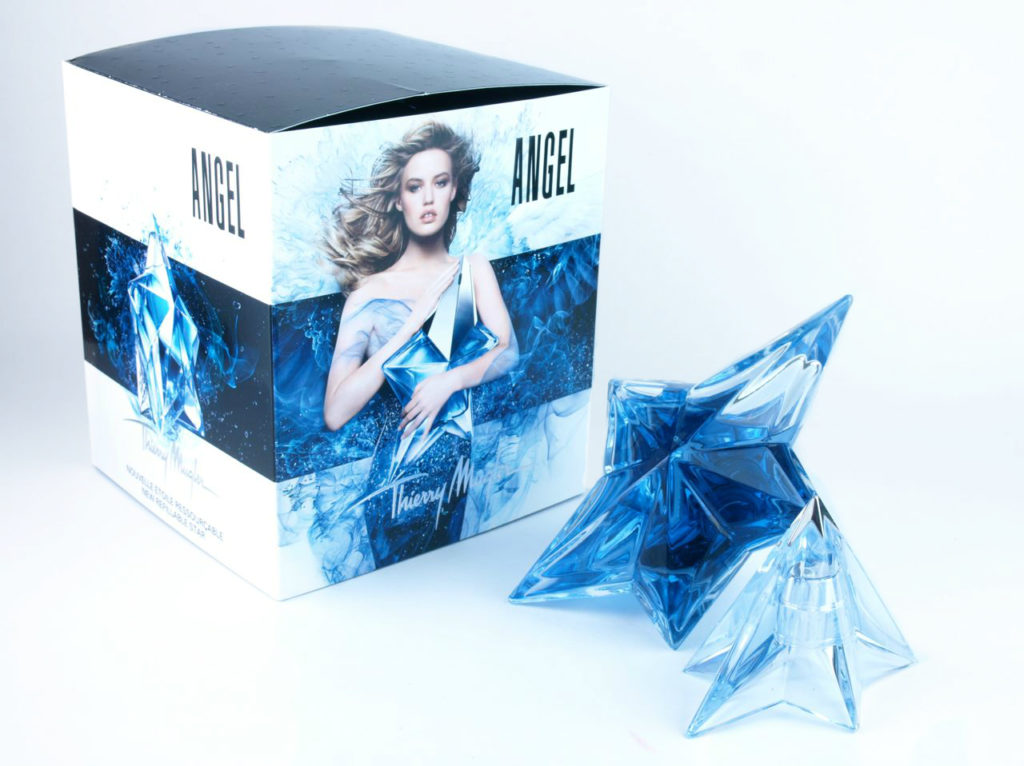 Angel by Mugler is an amber vanilla fragrance for women. Angel was released in 1992. Angel was created by Olivier Cresp and Yves de Chiris. 
Angel is inspired by Mugler's childhood memories who wanted to make a perfume that could have a common resonance for everyone, something close to tenderness, to childhood. The childhood memories that Mugler chose to recreate in Angel were those of the fairground.
Top notes are cotton candy, coconut, cassis, melon, jasmine, bergamot, pineapple and mandarin orange. Middle notes are honey, redberry, blackberry, plum, apricot, peach, jasmine, orchid, caraway, nutmeg, rose and lily of the valley. Base notes are patchouli, chocolate, caramel, vanilla, tonka bean, amber, musk and sandalwood. This perfume has won the FiFi Awards Hall of Fame 2007.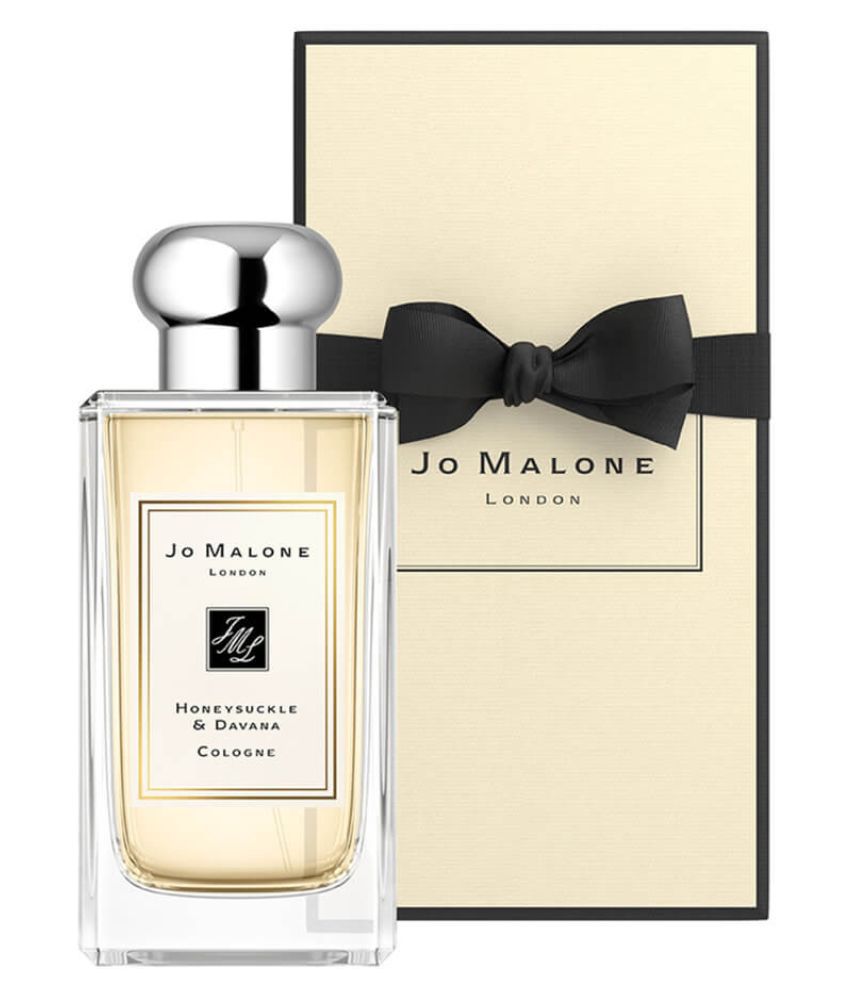 Jo Malone London has revolutionized the burgeoning home fragrance industry and has become one of the country's biggest success stories. Their scents are elegantly simple with an unexpected twist; pure and beautiful ingredients that allow you to shine and put together with something that definitely works. 
Jo Malone's Gardenia & Oud Absolu by Jo Malone London is an Amber Floral fragrance for women and men. This is a new fragrance. Gardenia & Oud Absolu was launched in 2020. Top note is White Flowers; middle note is Gardenia; base notes are Agarwood (Oud), White Musk and Amber. 
Jo Malone London's Lime Basil & Mandarin has a kind of elegant, fresh, modern scent to it. 
The simple but elegant cream-colored packaging with black trim perfectly embodied the tasteful, often subtle and dignified scents in the line.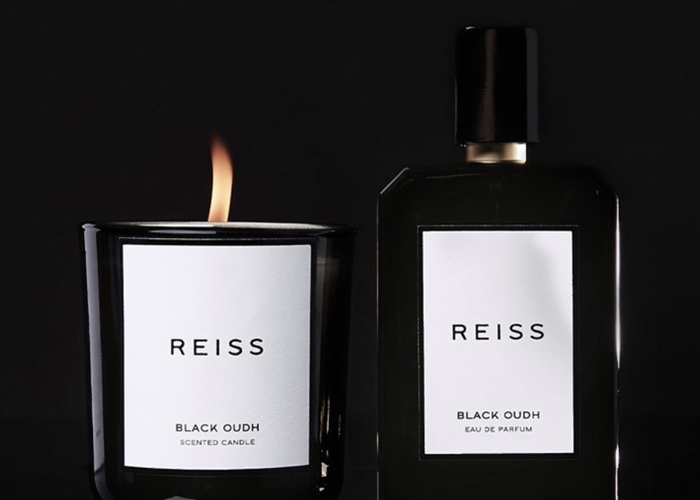 Reiss Grey Flower gives a feel of Elegant, dreamy, mysterious, sophisticated – a deliciously soft summer rain cloud of beautiful scents: iris, vetiver, jasmine, cedar and precious woods. It lives up perfectly to its name: a lovely transparent pearl gray, a washed sky, a Japanese painting, a length of charcoal cashmere, an exquisite water color of a nacreous Mediterranean dawn. It is poised, confident, tranquil and subtle.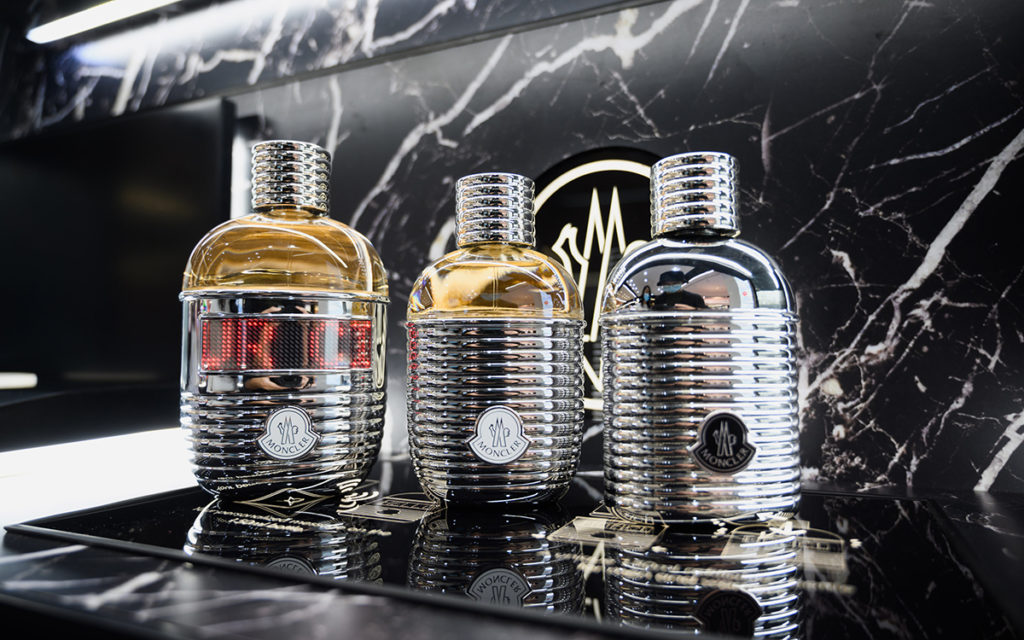 It is a floral Woody Musk fragrance for women concocted with a fresh feminine allure that reminds of the first snow drop of winter.  This is a new fragrance. Moncler pour Femme was launched in 2021. 
It is a muskier fragrance that emulates the smell of a mountain forest with a musky mix of amber, cedarwood, and sandalwood. 
Top notes are Powdery Notes, Snow and Bergamot; middle notes are Heliotrope and Jasmine Sambac; base notes are Vanilla, Sandalwood, Cedar and Amber.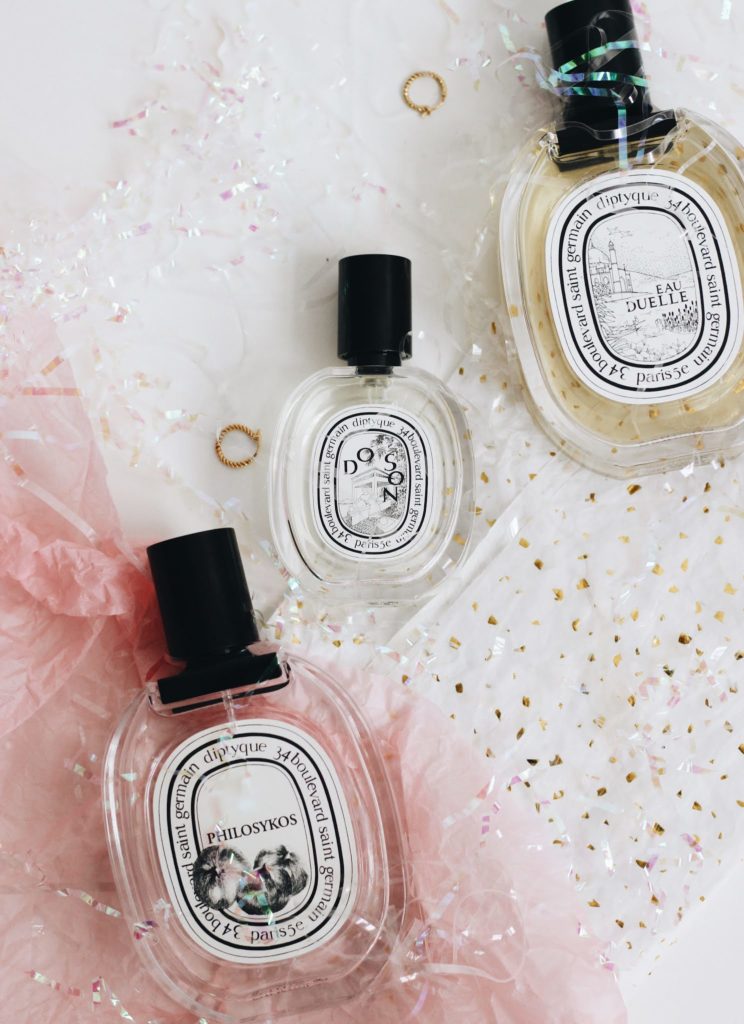 Diptyque's Raw Eau de Toilette is an amber fragrance for women and men. Law Eau de Toilette was launched in 1968. The nose behind this fragrance is Desmond Knox-Leet. Top notes are cinnamon and rose. The middle note is geranium. Base notes are clove and sandalwood.
Diptyque perfumes are perfumes that we want to pick up again and again. From spicy summer scents to mysterious musky scents, each blend is treated like a work of art.
It makes us feel unique, warm and independent. Whether it's a gift for a loved one or a treat for yourself, Diptyque is the star of any dressing table.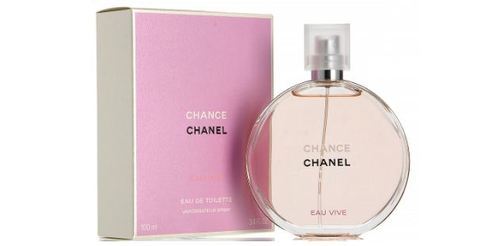 This perfume remains the most popular and somewhat ambitious to own.Chanel No. 5 is a floral bouquet built around mayrose and jasmine, featuring bright citrus. Aldehydes give the fragrance its unique presence, while gentle notes of bourbon vanilla give it a sensual finish.  
So are you still thinking? Hurry up and buy your favorite one!