Beauty is truth, truth beauty, – that is all Ye know on earth and all ye need know
When Keats wrote these lines in his Ode to a Grecian Urn, he had not visited Greece. Neither were the lines intended to describe that country. Yet, in that odd serendipitous manner in which time brings things together, today they may well have been.
Nestling in the Balkans, caressed by the brilliant blue waters of the Aegean and Ionian Seas, and kissed by the gentle Mediterranean sun, the historic cradle of Western civilization and cultural and intellectual accomplishment, is indeed one of the most pristinely beautiful places you can visit.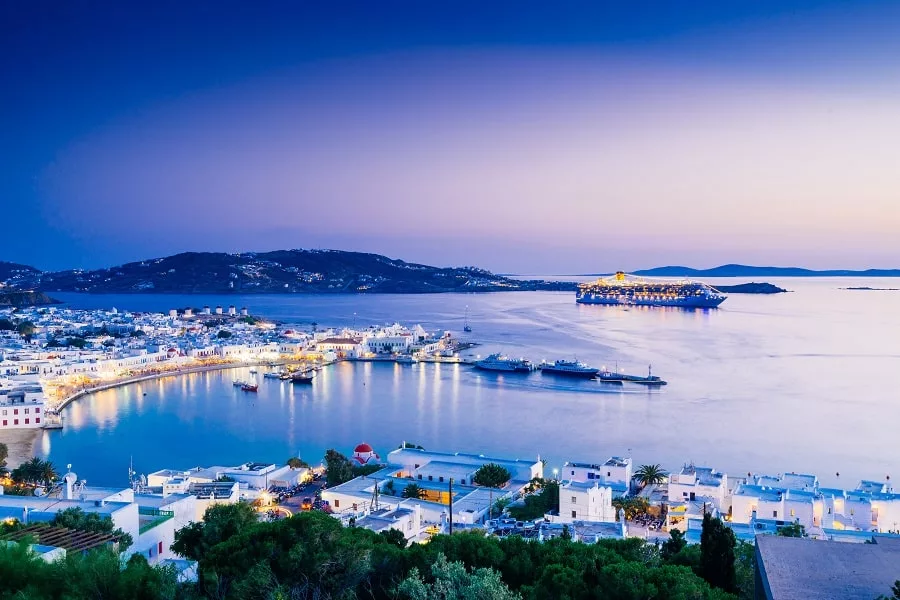 Subscribe to continue reading

Subscribe to continue reading