Conrad Maldives Rangali Island, a twin-island experience with unparalleled access to the Indian Ocean, offers the ultimate personalized fitness and wellness retreat with two unique overwater spas. This autumn, the resort is pleased to welcome visiting wellness practitioner Ranjith Saj, for the second year in a row. From 2nd October to 10th November 2023, Ranjith will share his expertise in holistic wellness to the resort's guests, offering a variety of healing and rejuvenating treatments from Ayurveda Immune Booster and Holistic Balance, Warm Bamboo Massage Therapy to Detox treatment.
Certified in India, Ranjith inherited his family's knowledge and love of Kerala Ayurvedic traditions. He has since applied it to over 16 years of practice within luxury branded hotels, resorts, and spas around the world. His practices, methods and philosophy transcend time and place, providing him with a unique ability to deeply connect with people from all cultures. During his residency on the island, Ranjith will work with guests to identify and design a wellness programme suited to their needs and ensure long-lasting results.
The resort's autumn wellness programming has also been launched showcasing a plethora of wellness and fitness activities that guests can experience starting with full moon rituals. Taking place in the resort once a month, guests will experience the transformative power of the moon's energy through a variety of guided activities. Resident yoga instructor Manesh Johny and resident wellness expert Dr. Pratibha Pant will guide guests in rejuvenating full moon rituals including visualization meditation, moon salutation and grounding rituals.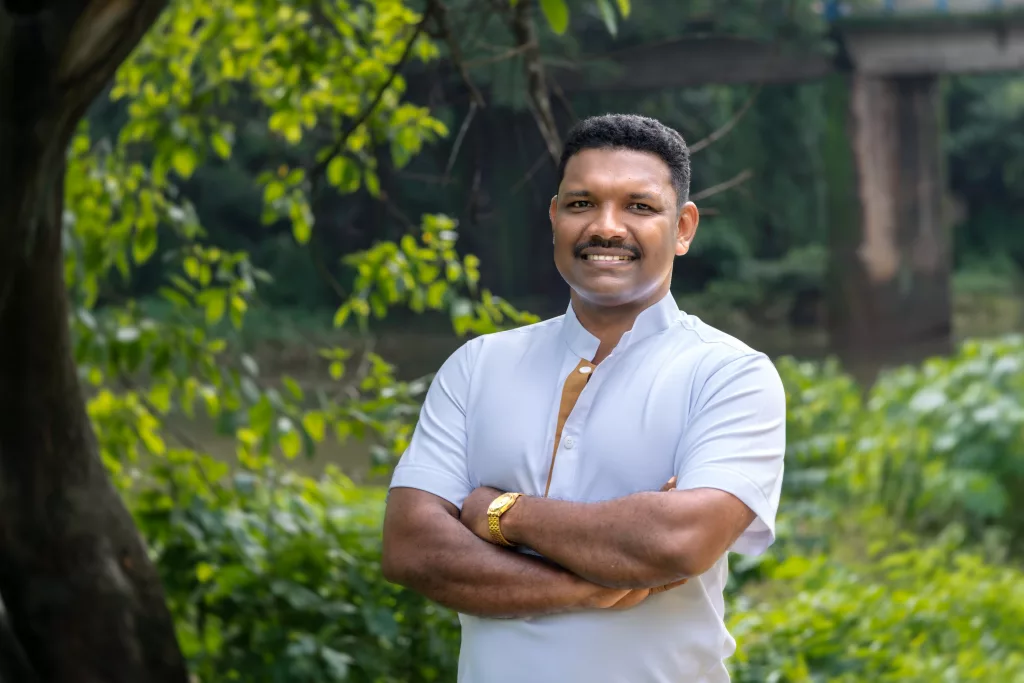 The Over Water Spa located at Rangali Island
Poised over the pristine waters surrounding our twin islands, the Over Water Spa is the epitome of our barefoot luxury philosophy. As you cross the bridge to one of our four private suites, the tension in your mind, body and soul begins to dissipate as you detach from the mundane and step into the sublime. Set-out over the ocean, the Overwater Spa was the first spa in the Maldives to feature glass-floored treatment rooms. For body and mind, choose from a selection of yoga and fitness classes, set against an inspiring Maldivian backdrop.
The Spa Retreat located at Rangali-Finolhu Island
Located 100 meters off of the tip of Rangali-Finolhu Island, the tucked-away Spa Retreat provides a luxurious sanctuary where every aspect of your health and wellbeing is addressed – from diet and body treatments to beauty. Combining expertise from around the world, enhance your body and soul with individual, effective spa experiences. The spa is complete with hair and nail salon, boutique, Vichy shower and nine couple's treatment rooms – many with private steam, sauna and jet bath.
For more information or to book your experience, please visit www.conradmaldives.com/ or email mlehi.maldives@conradhotels.com or contact +960 6680629.