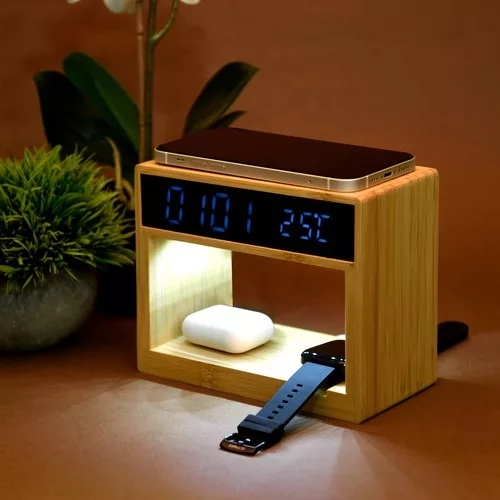 Eco-Friendly Tech Accessories crafted from Bamboo and sustainable materials, ideal for corporate gifting.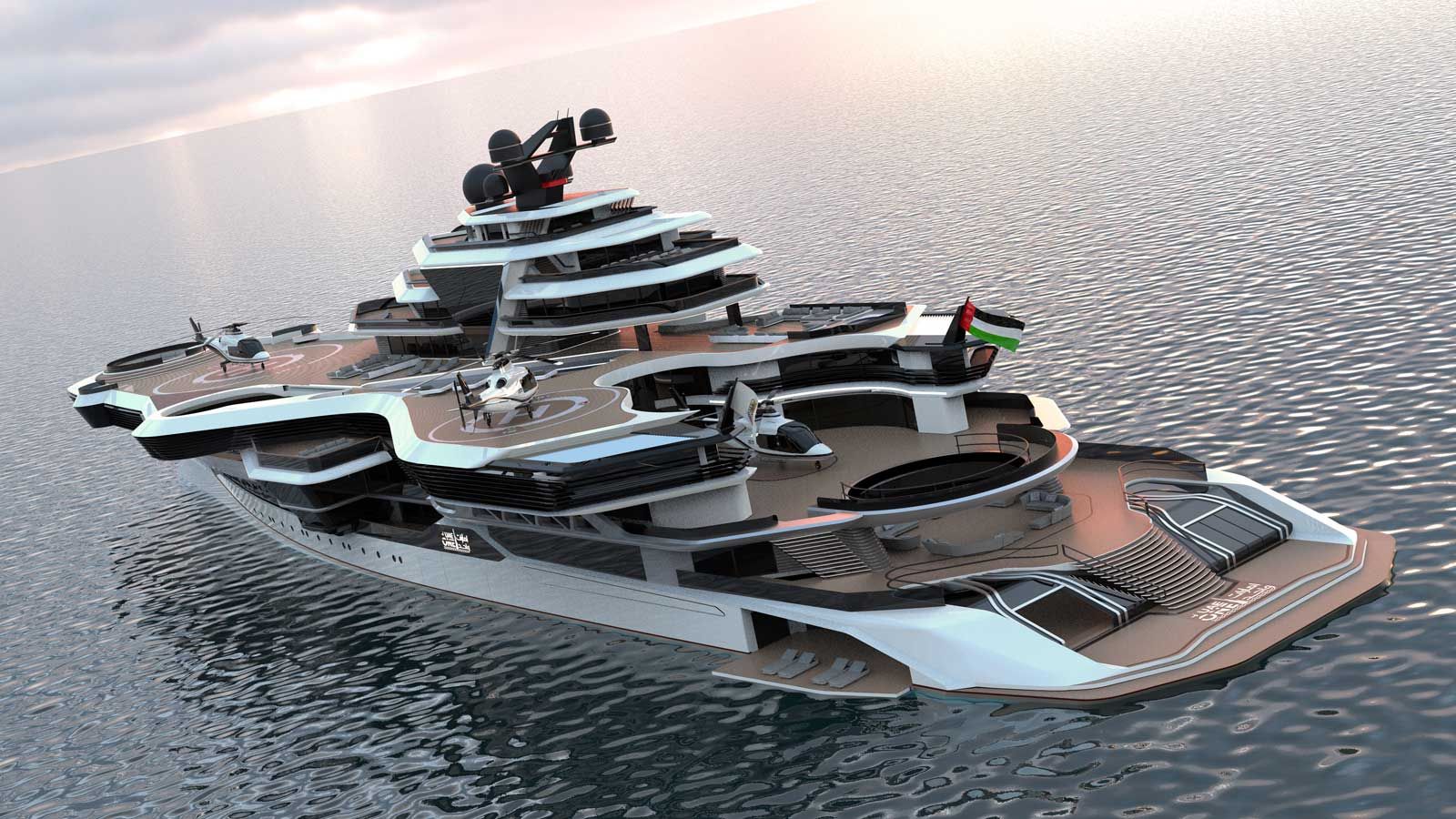 Italian boat designer Enzo Manca has designed a futuristic fortress which combines the luxury of a mega yacht along with the brutal aesthetics of a defence ship.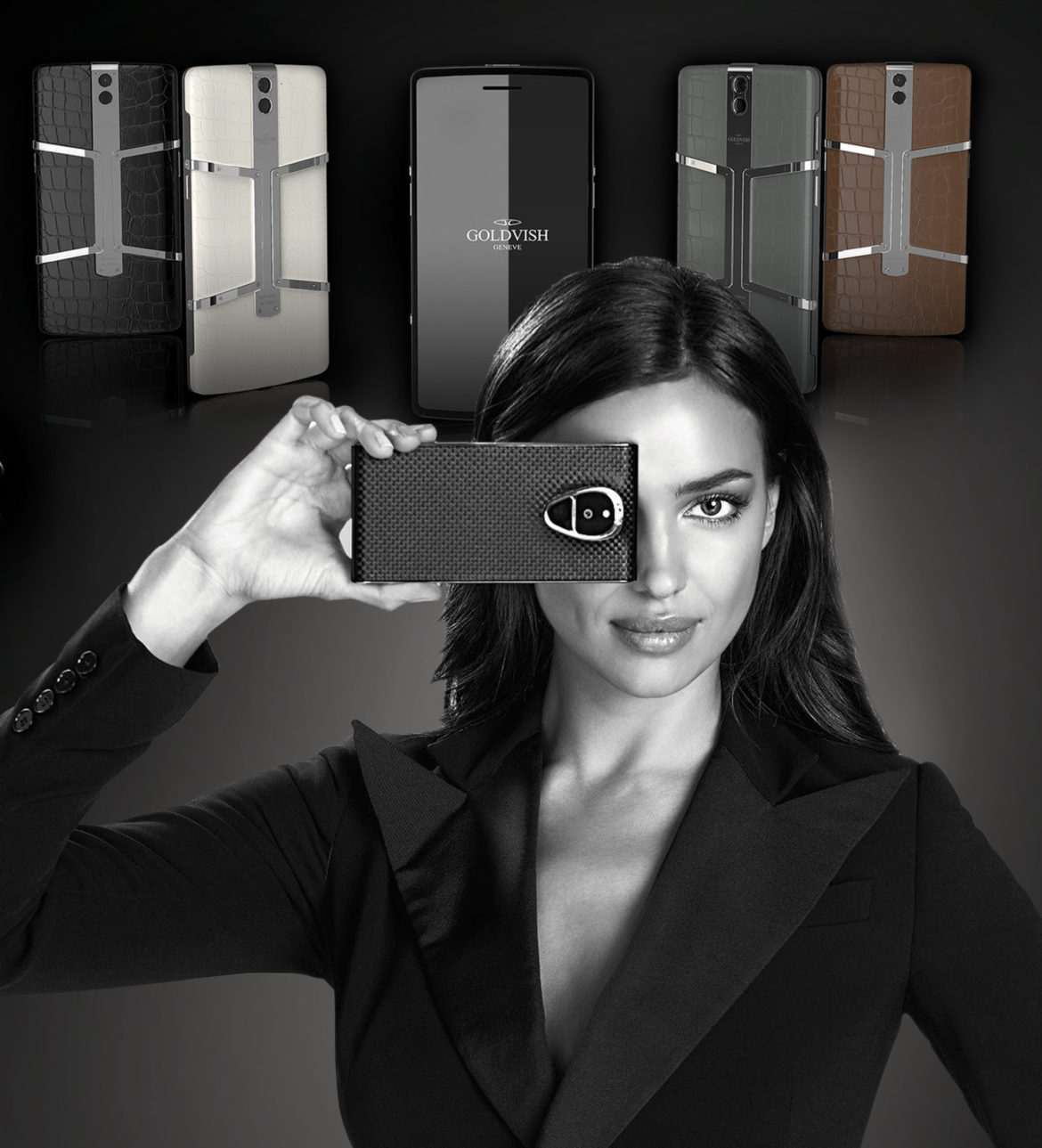 The Smartphones is the new "lifestyle accessory" for us to fl aunt as it is with us ubiquitously.