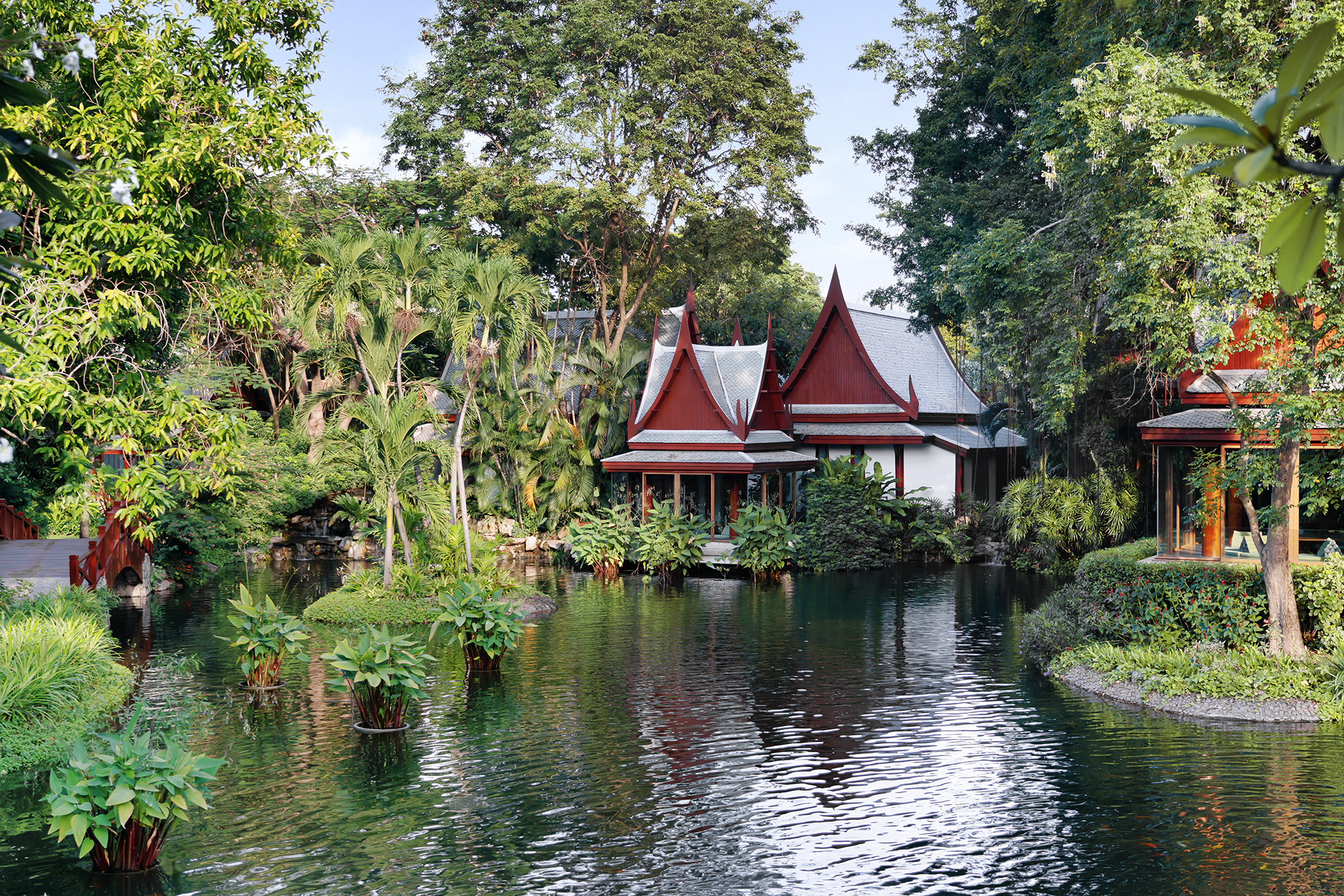 As restrictions continue to ease across the world, travel is on an upward curve once again.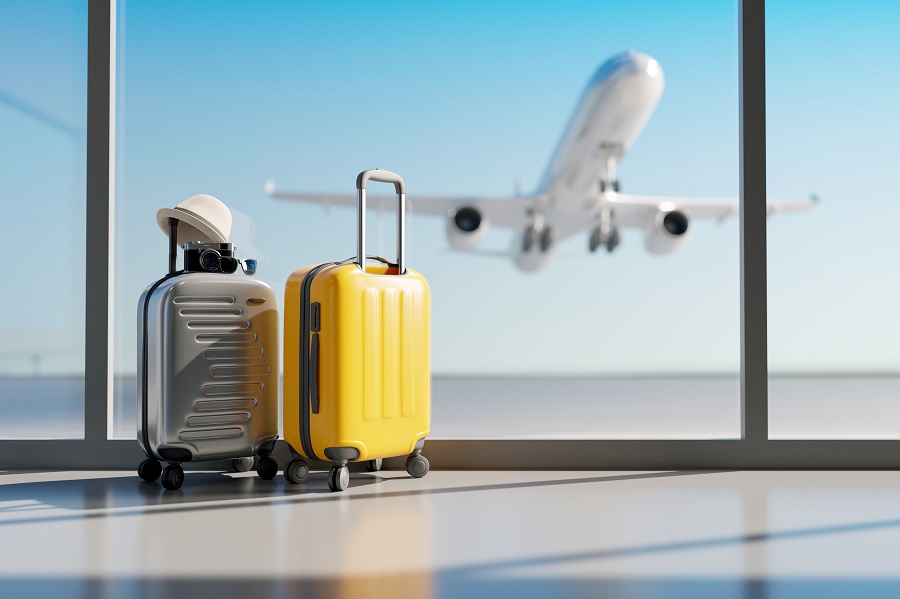 More than just a hobby, travelling is an experience you need to have, to meet yourself.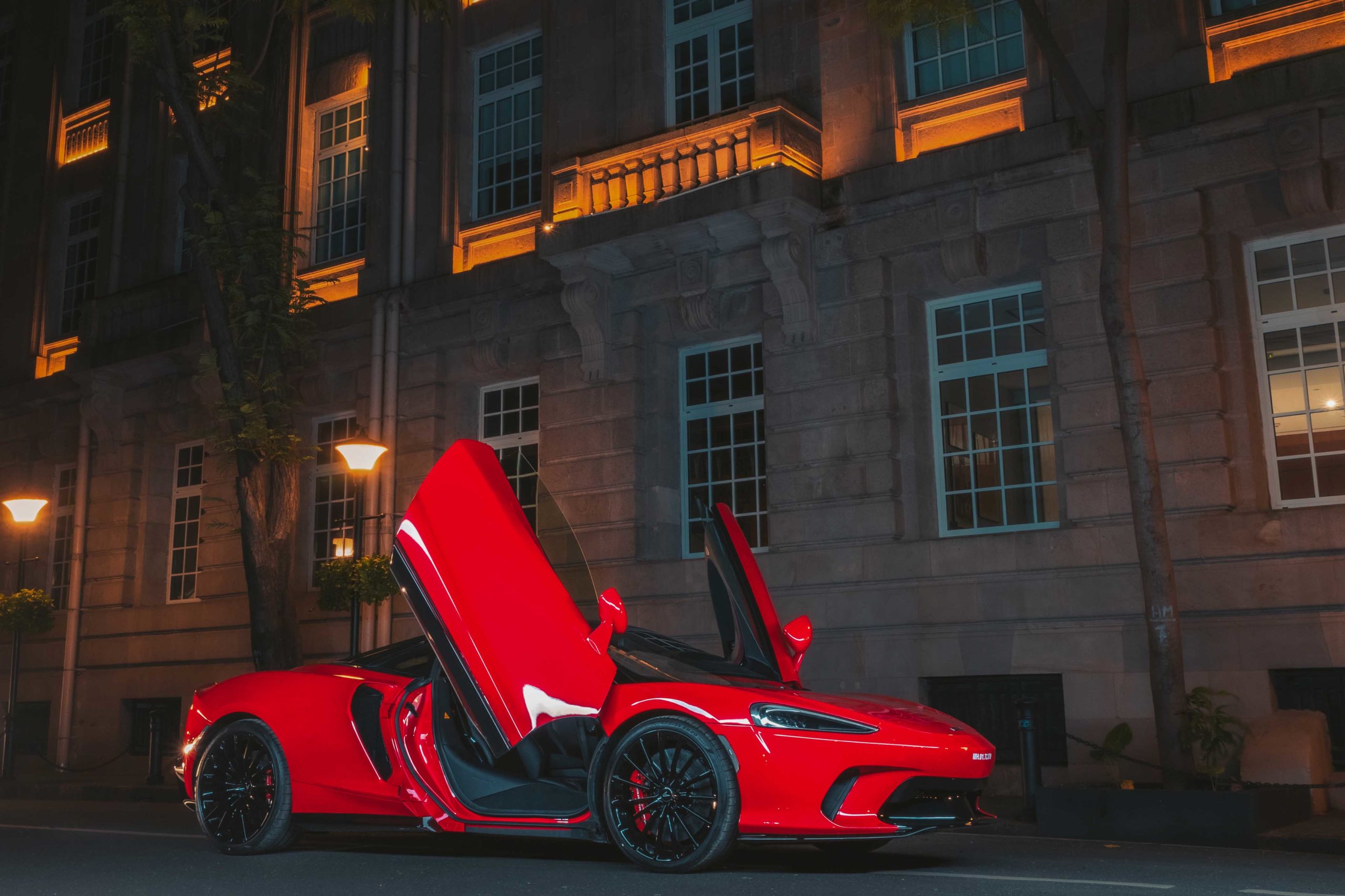 McLaren will make its India debut with the opening of its first retail outlet- McLaren Mumbai in October.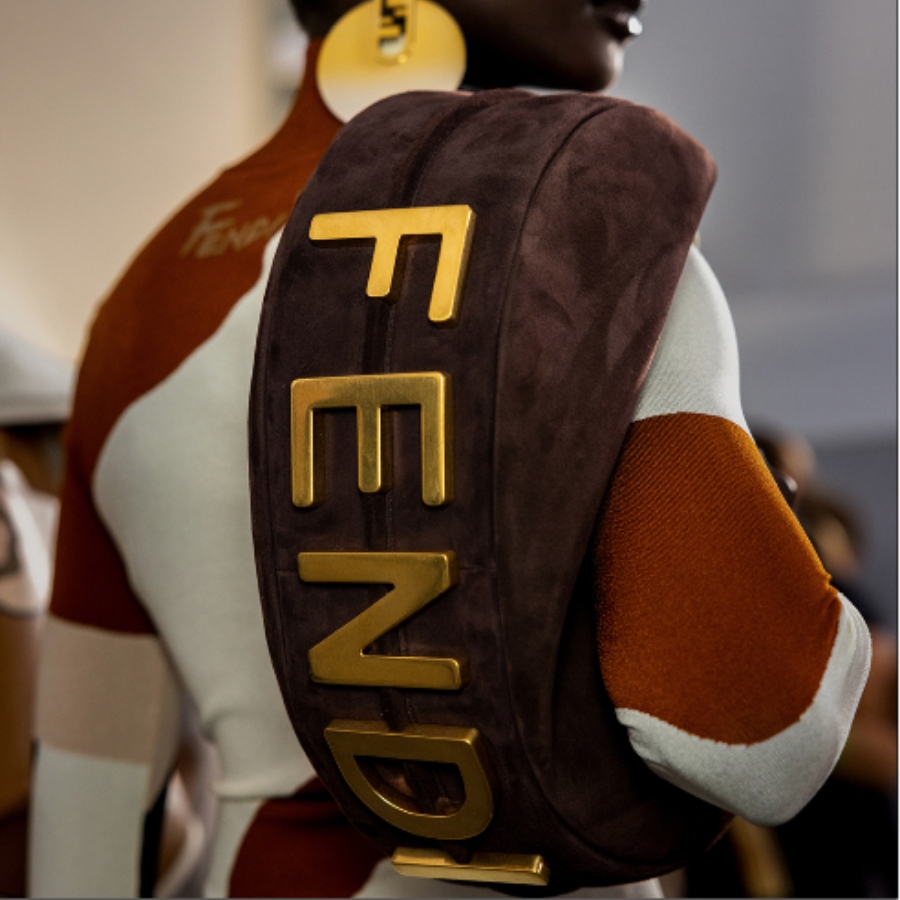 FENDI revisits in its own language the classic hobo silhouette, presenting the new Fendigraphy bag on the Women's Spring/Summer 2022 catwalk
Read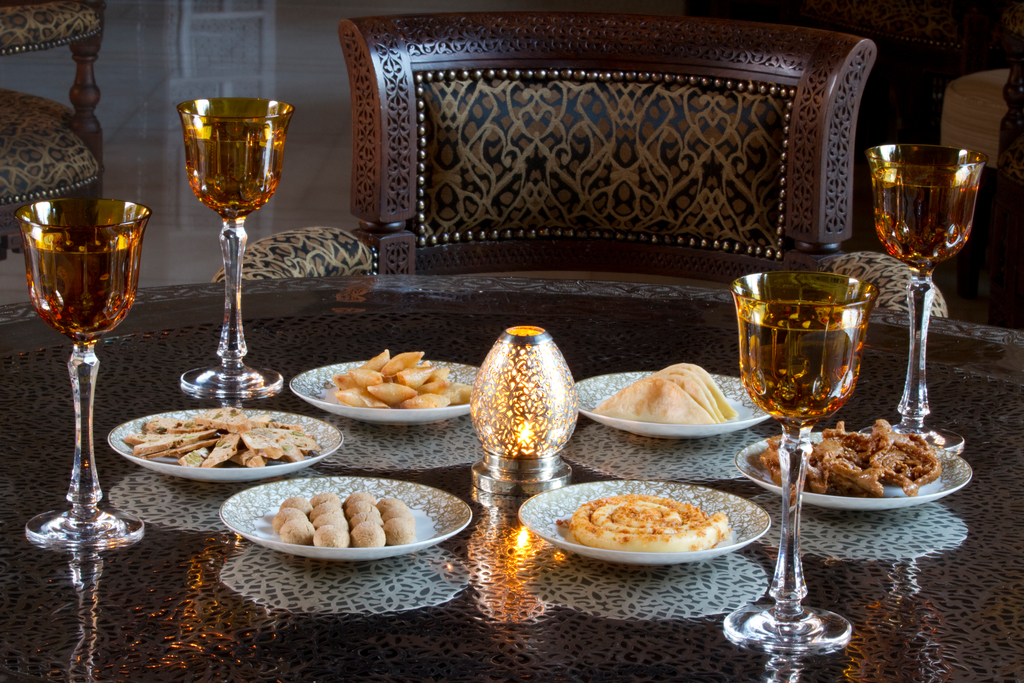 Best dining destinations to visit this year
Pastels is one of the major trends this season, but many women (including myself) find wearing pastels a challenge. They can wash you out, look too 'sweet' or take you back to your children's years!
You are one step away from being a connoisseur of Luxury!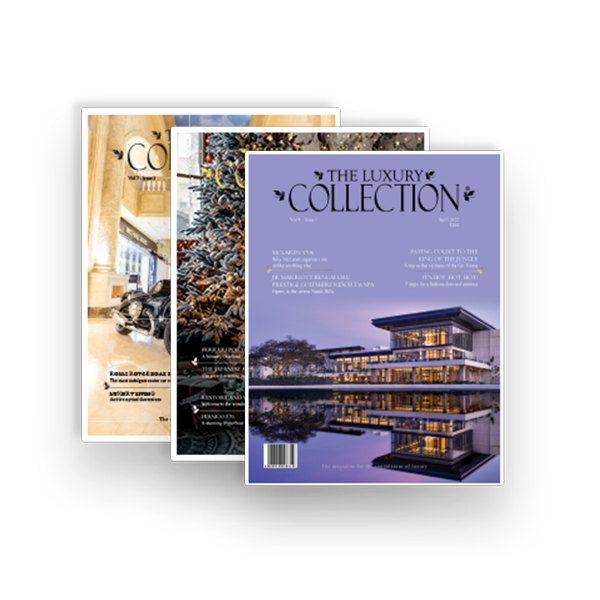 The Luxury Collection is a premium magazine that caters to a niche of luxury cognoscente. One of India's leading luxury lifestyle magazines circulated across the globe, The Luxury Collection is all about Luxury Retail, Luxury Travel Destinations, Gourmet Food & Wine, Exclusive Art, International Events and everything luxury.